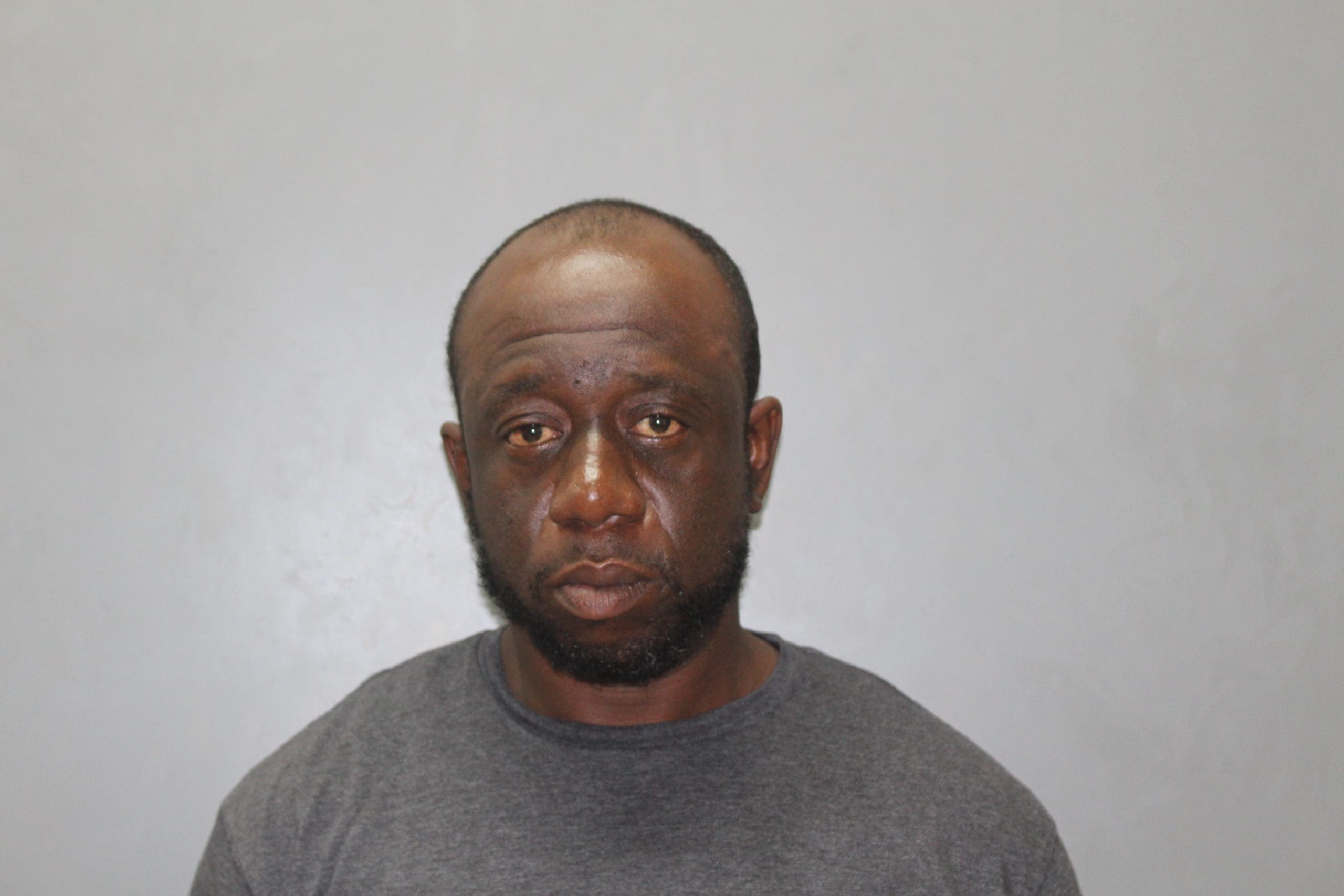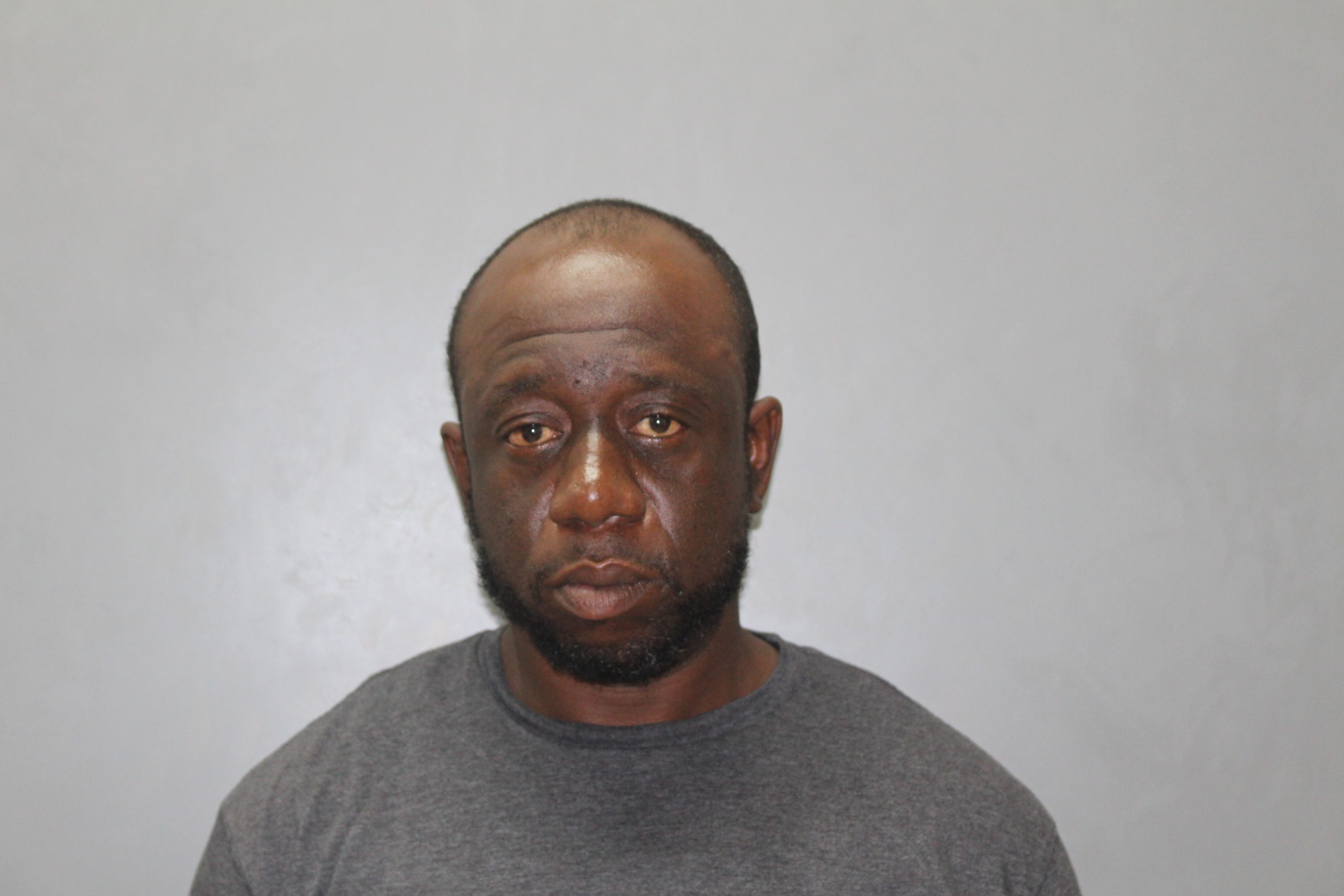 Shawn Callwood, the St. Thomas man arrested last week for allegedly beating and attempting to burn a man to death, is the same man convicted in a 2018 migrant smuggling case, police said Tuesday.
Callwood, 40, has been charged with attempted murder, arson, mayhem, three counts of assault, burglary, unlawful entry, use of a dangerous weapon during a violent crime, kidnapping, and conspiracy, according to VIPD. On Sept. 17, 2021, he allegedly beat, slashed, and burned a man all over his body in a Bordeaux house. The badly burned victim lived and ran to a nearby home for help.
"He was severely burned from the neck down," said St. Thomas Police Chief Barrington Thomas.
At an advice of rights hearing Monday, Callwood was unable to make $250,000 bail and was turned over to the custody of the Bureau of Corrections. His arraignment hearing is scheduled for Feb. 25.
Chief Thomas was not able to say whether the attempted murder was related to the earlier migrant smuggling incident in which Callwood falsely claimed he and five undocumented migrants were captured in the waters of the St. John National Park on May 9, 2018
Callwood failed to stop his boat as Homeland Security officers ordered, so they fired two warning shots in his direction. When Callwood did stop, he claimed he had simply missed the Tortola ferry. One of his passengers was a convicted aggravated felon who had been previously deported, according to police reports at the time. Callwood, then 36, pleaded guilty on Aug. 3, 2018, and faced up to 26 months imprisonment. It was not immediately clear how much time he actually served.