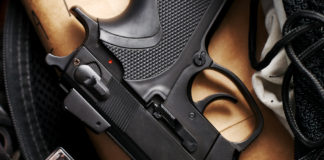 Three V.I. high school students have been arrested this month for having firearms in school. One was a suspect in a recent robbery and one was carrying a less-lethal pellet gun, though pellet guns can be lethal and look like handguns.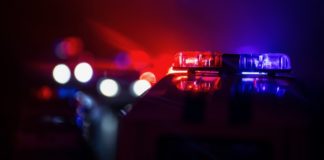 A St. Thomas man was shot and killed early Wednesday, the V.I. Police Department reported. According to police next of kin identified the victim as 25-year-old Mikal Dore.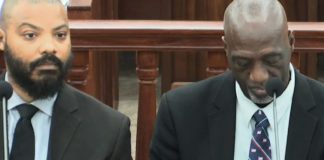 The V.I. Police Department reported that violent crime cases were down in 2019 from 2018 and arrests were up.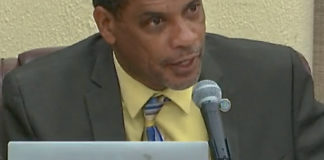 Arrests for firearm violations and violent crimes jumped 32 percent from 2018 to 2019, the V.I. Police Department reported Friday to the Senate Committee on Homeland Security, Justice, Public Safety and Veterans Affairs.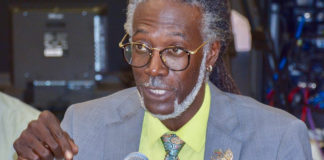 As preparations for the upcoming Agrifest near completion, a safe with $12,000 in Agrifest fees and deposits was stolen from the V.I. Department of Agriculture offices in Estate Lower Love on St. Croix last week.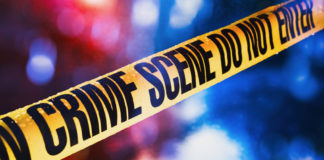 On Jan. 9 at 5:11 p.m., officers were dispatched to the Nidal Grocery Store located in Estate Dorothea in reference to a stabbing, according...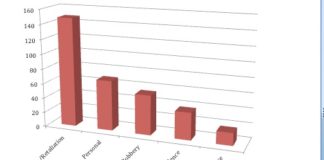 The average murder victim in the USVI is a 27-year-old man found dead in the street with multiple gunshot wounds. A Source study shows revenge killings drive the territory's troubling murder count.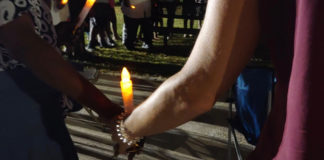 With the scent of fresh cut grass hanging in the moist air and the yelps and hoots of children playing, local and federal officials, mental health specialists, victim advocates and trauma experts offered support to a grieving Bovoni community Tuesday night.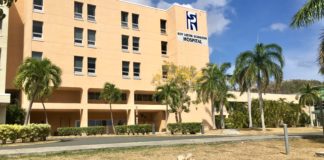 Two days of testimony by a key witness opened week three of the Schneider Regional Medical Center corruption trial. The witness, a former hospital financial service official, told the court how she became custodian of records for a special project given to her by one of the three defendants.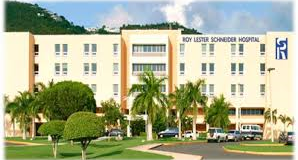 In the second week of the Schneider Regional Medical Center corruption trial the jury heard from two hospital administrators who worked with two of the three defendants who are now on trial. They also heard from a former chair of the hospital board.