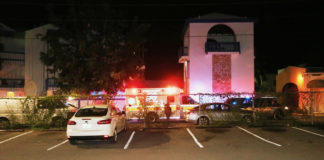 A man was killed Tuesday night in a shooting at a downtown Christiansted hotel, the V.I. Police Department reported. The victim was identified as 24-year-old Rashawn Wyre.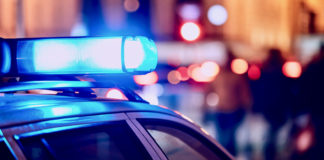 The appointment of two local prosecutors to the V.I. Superior Court bench is the latest in a series of moves to stamp out gun violence in the territory, Gov. Albert Bryan Jr. announced during a news conference Monday.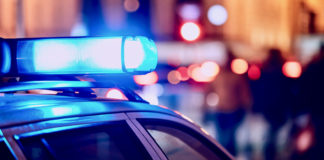 A man was found suffering from multiple gunshot wounds Wednesday night in Estate Smith Bay on St. Thomas. The man later died of his injuries, the V.I. Police Department reported.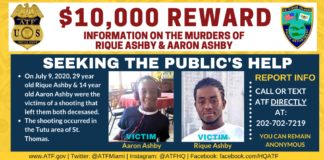 There are no suspects yet, or persons of interest, but V.I. Police officials said Friday that they do have small pieces of information on St. Thomas' most recent double homicide. They need the community to provide bigger pieces in order for them to pull together the final puzzle.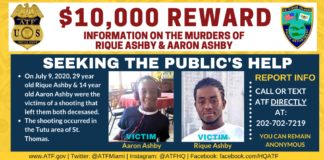 The Federal Bureau of Alcohol, Tobacco and Firearms is offering a $10,000 reward for information on Thursday's murders of 14-year-old Aaron Ashby and his cousin, 29-year-old Rique Ashby.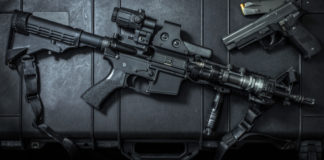 U.S. Customs and Border Protection reported two incidents in which inbound passengers to the Cyril E. King Airport and the Henry E. Rohlsen Airport allegedly attempted to smuggle firearms, ammunition and bulletproof vests in violation to local law.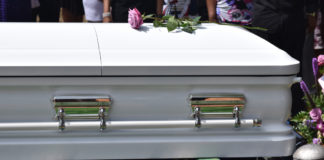 The silence is deadly in the aftermath of the dramatic, daylight killing of 29-year-old Rique Ashby and his cousin, 14-year-old Aaron Ashby, as they operated a backhoe cleaning up overflowing trash in the, as yet to be demolished, former Tutu Hi-Rise Housing Community.
Valmon Glasford, a-22-year-old resident of Patriot Manor on St. Thomas, appeared before Superior Court Magistrate Henry Carr III after reportedly taking part in two attacks Saturday.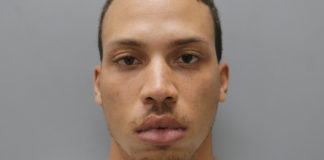 A suspect arrested in connection with a shooting in Cruz Bay Quarter is expected to make his initial court appearance on June 19. Hasani Liburd, 27, was arrested on June 3 and charged with being an accessory after the fact.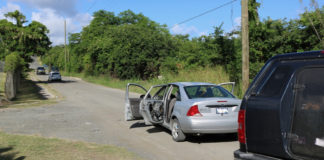 One of the women injured in a May 15 shooting in Estate Paradise on St. Croix has died of her wounds, the V.I. Police Department reported.