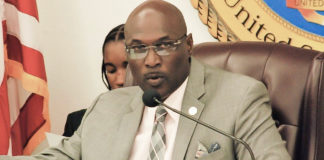 A bill to strengthen the loitering law and increase penalties for violations moved out of the Committee on Rules and Judiciary Friday and headed for the full Senate, but it is still suffering birthing pains.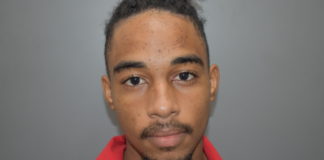 Officers o the V.I. Police Department's Criminal Investigation Bureau arrested Elieser Edwards, a 19-year-old resident of the Paul M. Pearson Housing Community on St. Thomas and charged him with first-degree burglary.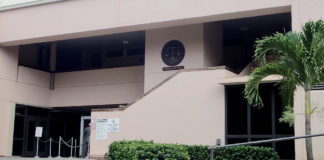 The long lag between arrests and trials in many violent crime cases in the U.S. Virgin Islands sometimes denies justice - both for victims and for the accused.
The public face of sex trafficking in the Virgin Islands showed up on Brookman Road in early August as federal agents closed in on a nightclub operator suspected of harboring migrants to work as prostitutes.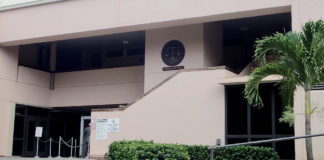 The U.S. Virgin Islands courts and Justice Department need more resources to address a crippling backlog of cases that delays and sometimes denies justice - both for victims and for the accused.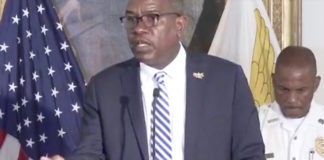 The V.I. Police Department will will step up enforcement of all laws big and small in an effort to curb violence in the territory, and Gov. Albert Bryan urged changes to permitting rules, passage of a loitering laws and stricter bail rules.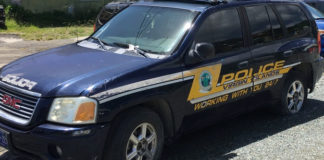 A 20-year-old St. Croix man was shot and killed Saturday evening at the Mutual Homes housing community, the V.I. Police reported. The victim was identified as Taheem "Debo" Samuel.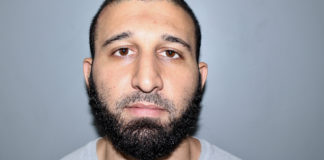 After admitting to taking a set of international flags from the poles at the Cyril E. King Airport and replacing them with black flags a year ago, 30-year-old Alla H. Salem of St. Thomas was sentenced to no more time behind bars.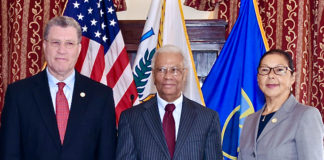 Former USVI tax director Louis 'Lolo' Willis – who is wrapping up a five-year federal prison term for bribery and extortion – has more worries ahead, now that the V.I. Supreme Court struck down his appeal on a separate criminal case.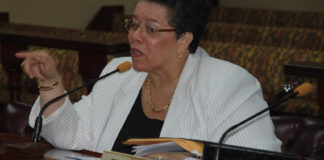 Violet Anne Golden, a former lawmaker and former head of the Casino Control Commission, became the subject of a grand jury indictment alleging embezzlement, conspiracy, wire fraud and obtaining money under false pretenses.