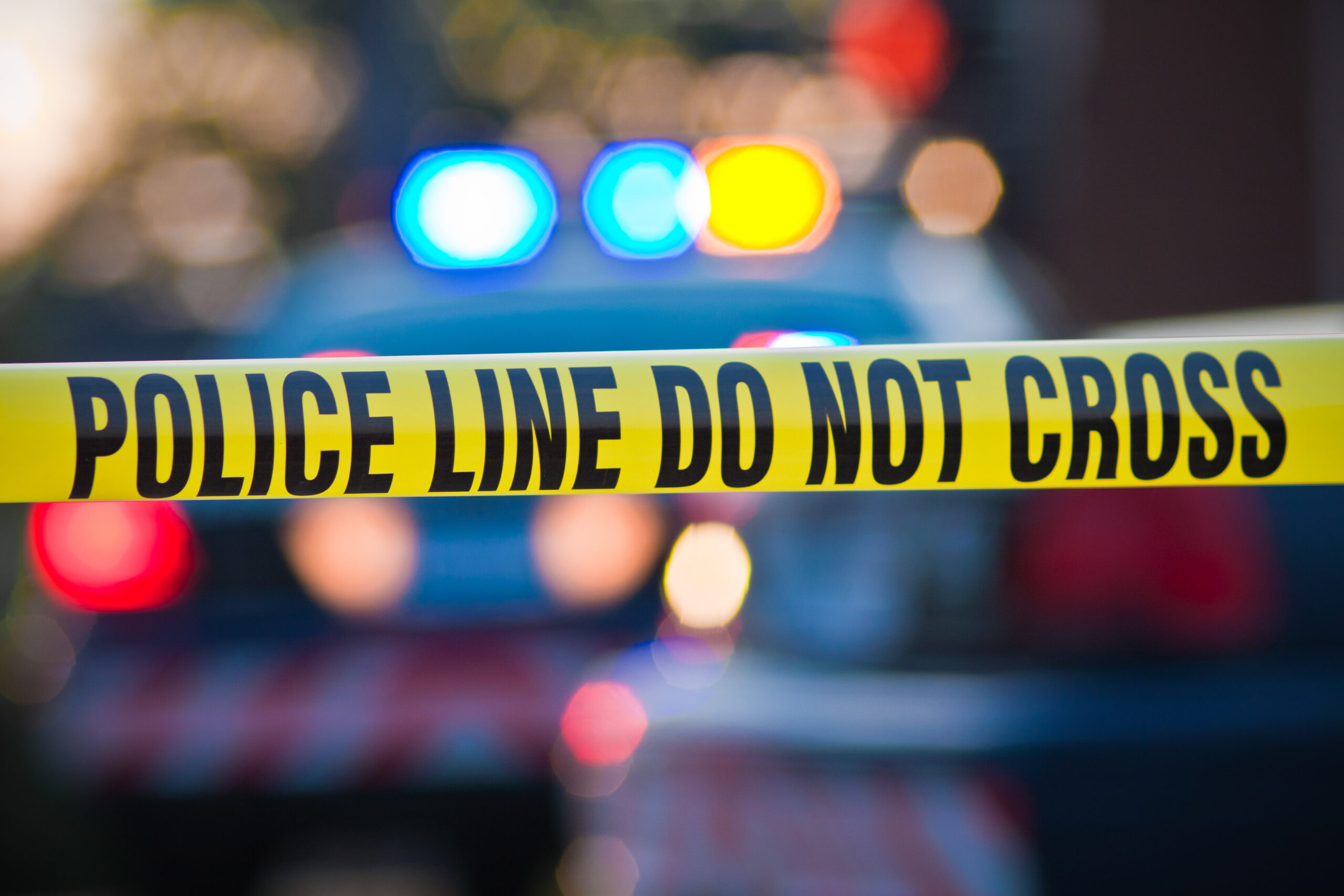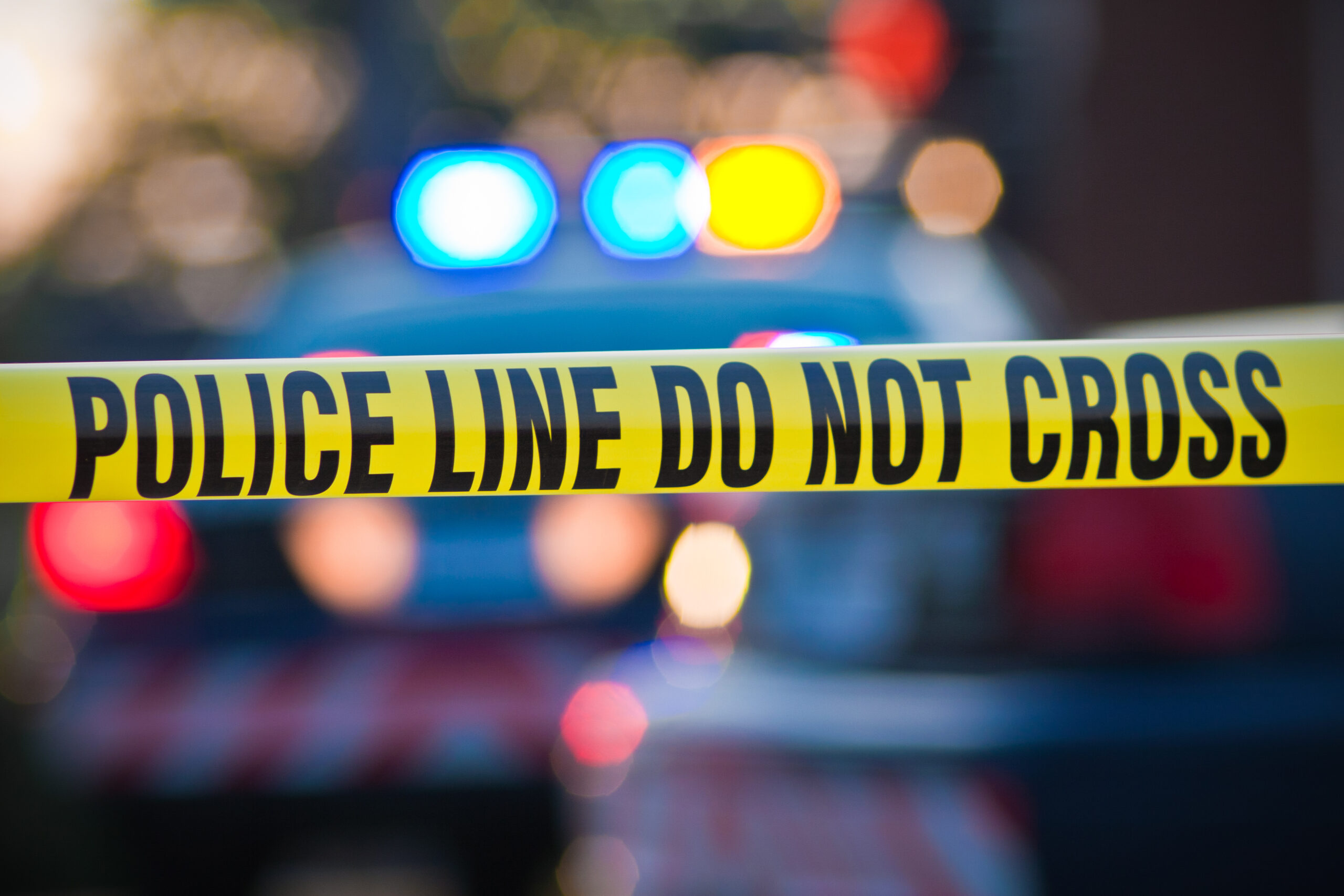 Police are searching for a green 2007 Honda they say ran down two bicyclists on North Shore Road early Sunday morning on St. Croix.
The cyclists, a man and a woman, are in critical condition, the V.I. Police Department reported. The woman has a life-threatening brain injury, with a bleeding hemorrhage in her brain and a broken back. The man has a broken neck and back, police said. They were airlifted to Jackson Memorial Hospital in Miami.
The hit-and-run was along a straight stretch of road near Straker Motors, along Salt River.
The Virgin Islands Police Department is looking for a green 2007 Honda CRV-Lx with a license plate reading CHK426. Anyone who knows about this vehicle is urged to call 340-778-2211, 340-227-0184, or 911.