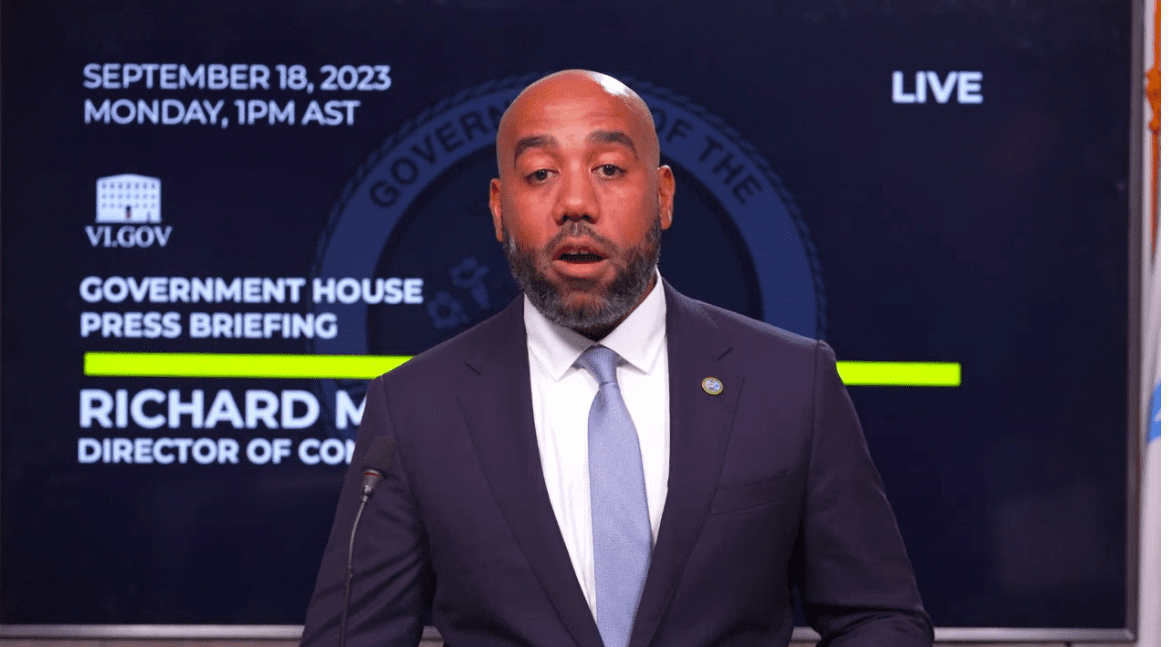 After a duct bank and electric cable were punctured Saturday during construction by the V.I. Water and Power Authority, some residents of St. Thomas and St. John are living with rotating power outages and will continue to do so until further notice, according to Richard Motta, Government House communications director.
The punctured cable is part of Feeder 13, one of two major transmission feeders that supply power to eastern parts of St. Thomas and St. John. (Feeder 12 cannot supply enough power to serve both islands, he said, and Feeder 11, also a major feeder, has been out of operation since the 2017 hurricanes.)
Although WAPA has been working on the problem, the feeder continues to trip, according to a press release from the authority. Until they identify the additional damage, the community will receive power on a rotating two-hour schedule. For more information, visit www.viwapa.vi and WAPA's Facebook page.
The power rotation schedule, until further notice:
5-7 a.m. feeders 7B and 9E
7-9 a.m. feeders 7E and 7C
9-11 a.m. feeders 10B and 9C
11 a.m.-1 p.m. feeders 7B and 9E
1-3 p.m. feeders 7E and 7C
3-5 p.m. feeders 10B and 9C
During Monday's weekly media briefing, Daryl Jaschen, director of the V.I. Territorial Emergency Management Agency, updated the community on the tropical weather. He said Nigel, in the mid-Atlantic, is expected to become a major hurricane. Because it is "well north and east of the territory," Jaschen said it won't affect the Virgin Islands.
However, another area with "conditions conducive to development" is expected to exit the African coast in the middle of the week. According to the National Hurricane Center, this system has a 70 percent chance of development over the next seven days. VITEMA will continue to monitor the development.
The director said the territory has set records for excessive heat for the last 12 days and will continue with temperatures of 108-111F. He cautioned people to take precautions to avoid heat exhaustion and heat stroke.
As part of FEMA's hurricane preparedness program, Take Control 1,2,3, Jaschen focused on the third point to engage a support network. He suggested residents engage family and friends who know their medical history and other needs. Someone should hold an extra house key, know where emergency supplies are kept and how to care for pets. Also, someone with medical knowledge should ideally be part of the support network.
Motta announced that Gov. Albert Bryan, Jr. will be out of the territory for a week or so, attending meetings in Washington, D.C. and speaking at a cannabis conference.