Home
Tags
V.I. government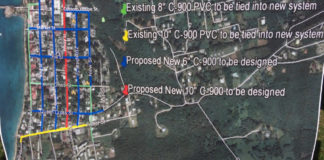 Speakers at the ground-breaking ceremony for the second phase of the Frederiksted Waterline Rehabilitation project called it "a good day for Frederiksted." The residents of the town will agree with them this fall when the project is done.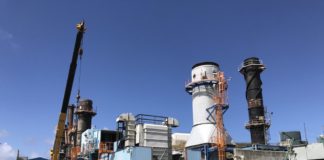 After a second emergency meeting on Monday, the governor and senators agreed in principle to make an emergency appropriation later this week to pay immediate past-due accounts to Vitol to restore propane supplies and keep the electricity flowing at the V.I. Water and Power Authority.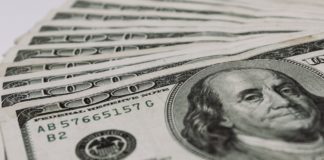 The Finance Department issued $16.1 million in income tax refunds with disbursements of $9.5 million on December 12, and another $6.6 million on Thursday, according to Government House.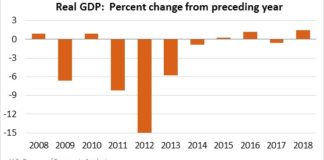 Real Gross Domestic Product for the U.S. Virgin Islands grew 1.5 percent in 2018 after decreasing 0.6 percent in 2017, according to numbers released Tuesday by the V.I. Bureau of Economic Research.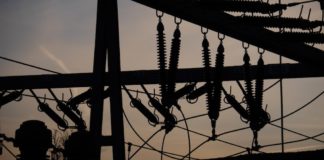 Without the 2.5 cent base rate hike the Public Services Commission denied on Thursday, the V.I. Water and Power Authority will default on its debt to Vitol, cutting off propane and forcing it to revert to oil, which will up the cost of fuel by 20 cents per kilowatt-hour.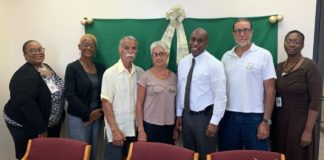 The facility will provide up to 20 emergency shelter beds, transitional housing, and permanent supportive housing for the homeless.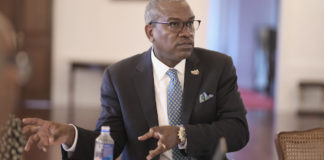 Gov. Albert Bryan Jr. has unveiled legislation broadening the territory's new medical cannabis law, with new taxes directed mostly to the failing Government Employees Retirement System, as well as new rights for Rastafarians and other changes.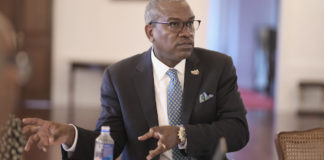 At this year's revenue estimating conference, Internal Revenue Bureau Director Joel Lee projected a 10 percent bump in V.I. tax revenues for fiscal year 2020, but Gov. Albert Bryan Jr. is warning against using up the hoped-for increase wastefully.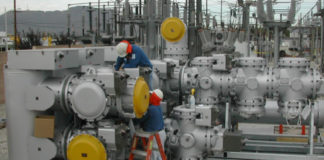 WAPA is losing money and swimming in debt, with very high electricity costs. Decades of hospitals and government agencies using it an involuntary lender by not paying power bills have starved it, forcing chronic delays in maintenance and upgrades. But not all is doom and gloom.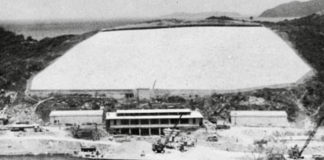 WAPA is swimming in debt. Where did it come from? What can be done about it? Some in the PSC, Senate and the public feel this debt is the result of mismanagement. Is it? And how much does it matter, if we have to pay up anyway?