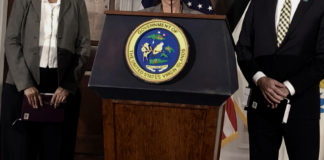 There are more than 40,000 confirmed cases worldwide of 2019-nCoV – better known as the coronavirus – but there is no sign of it in the Virgin Islands and local agencies have formed a team to respond if it does show up.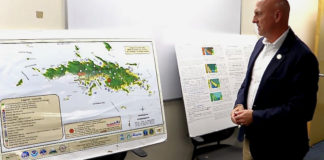 Education is the best way to fight "anything that comes to us unknown," like earthquakes and tsunamis, according to V.I. Territorial Emergency Management Agency Director Daryl Jaschen.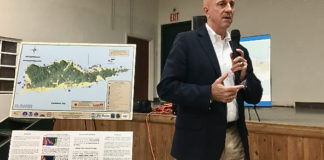 The territory's tsunami warning sirens, destroyed by the 2017 hurricanes, should be up and running stronger than before, by September, according to Daryl Jaschen, director of the V.I. Territorial Emergency Management Agency.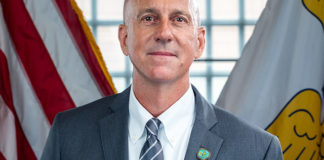 Officials charged with preparing for the worst-case scenario – fire, police and other emergency services – on Monday said public education is critical for people to survive a tsunami.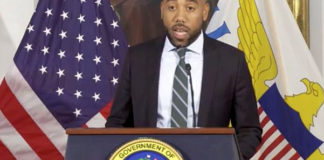 Government House spokesman Richard Motta Jr. gave an update Monday on ongoing V.I. Territorial Emergency Management Agency town halls and shared progress being made on a Street Addressing Initiative being driven by the Lieutenant Governor's Office.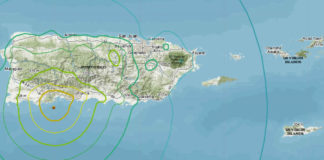 A severe earthquake registering a 6.5 on the Richter scale, struck Puerto Rico at 3:24 a.m. Tuesday, damaging homes, blocking roads, causing landslides and causing at least one fatality. VITEMA reported there was no tsunami threat.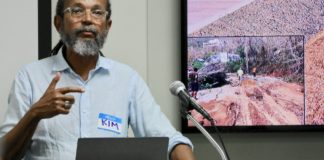 Every dollar spent on mitigation pre-storm saves about $6 in post-recovery, University of the Virgin Islands' researchers Greg Guannel and Kim Waddell said Tuesday, as they encouraged residents to give input on a draft Hazard Mitigation and Resiliency Plan.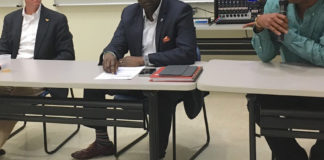 More than 100 concerned citizens gathered at the University of the Virgin Islands Tuesday evening to learn about plans to reopen the Limetree Bay Terminals and Refinery and to press the company about health issues – but no one from the refinery came to answer questions.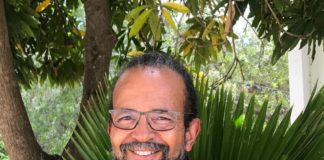 The need for the territory to successfully create and implement pre- and post-disaster mitigation strategies is urgent.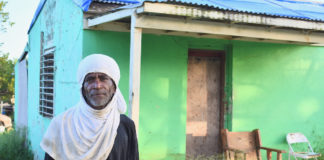 Blue tarps are meant to last anywhere between 30 days and six months and yet, two years after Hurricane Maria, they still cover the homes of many of the territory's residents in dire need of permanent roof repairs.