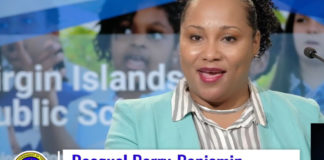 The Department of Education has released its new facilities master plan, a more than 500-page document available on the department's website, and announced it will hold a virtual public forum on the plan Thursday.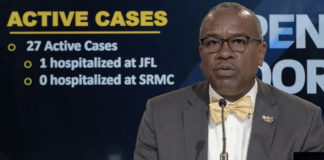 With COVID-19 infection rates continuing to climb locally, Gov. Albert Bryan Jr. said Monday that tighter restrictions on Limetree Bay contractors and travelers coming in from Arizona, Florida and Texas will help limit exposure of the coronavirus.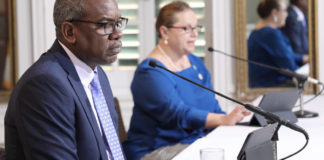 A bill extending the current State of Emergency, which was set to expire on Saturday, to Sept. 9 was submitted to the Legislature Monday by Gov. Albert Bryan Jr., along with a request for the body to act quickly and approve it.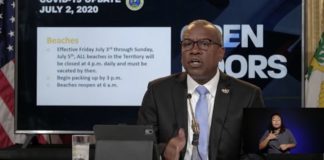 With a total positive COVID-19 count of 98 as of Thursday evening, Gov. Albert Bryan Jr. announced new restrictions on beaches starting Friday and at bars effective immediately.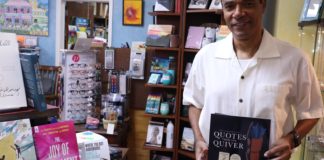 In between tennis matches or discussions with his wife, Dante Galiber is known for pausing to write something down. It's his modus operandi after a profound thought, and he's managed to pen 458 of them in his recently published book "Quotes from the Quiver."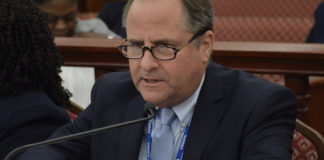 Following an internal review completed after its board met in executive session Monday, the V.I. Water and Power Authority confirmed Tuesday night that deputy legal counsel, Mark Kragel is no longer employed by the utility.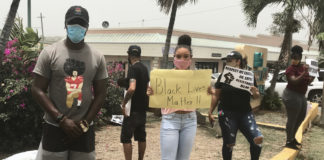 A group of angry Virgin Islanders staged a demonstration Tuesday at the St. Croix office of the Water and Power Authority to protest racially charged statements made on social media by Mark Kragel.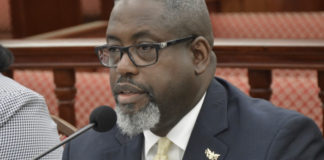 Denouncing statements made on social media by its deputy legal counsel, WAPA officials determined Monday that the power to fire him lays in the hands of the utility's executive director.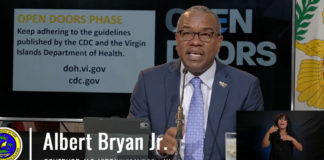 With five new COVID-19 cases reported in the territory, Gov. Albert Bryan Jr. pleaded with residents on Monday to wear masks and practice social distancing.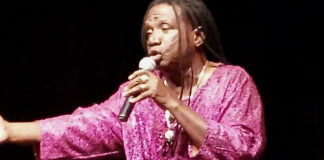 Calypsonian Samuel "Mighty Pat" Ferdinand has released two new songs, "I Can't Breathe," in solidarity with the Black Lives Matter protests, and "Coronavirus," to encourage reflection of the global pandemic.