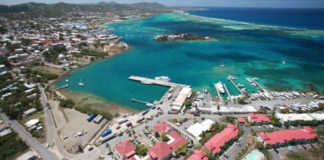 The Virgin Islands Port Authority does not foresee a shortage of critical, imported supplies over the next month due to the COVID-19 pandemic.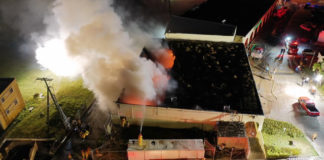 A major fire engulfed Wheatley Shopping Center on St. Thomas, wiping out at least one store and extensively damaging others.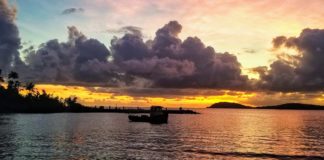 Representatives from the territory's franchise ferry companies painted a dire picture of operations, which were hard hit by the hurricanes in 2017 and are now "dramatically" impacted by a reduction in travel brought on by local coronavirus response efforts.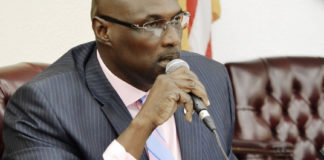 Members of the 33rd Legislature met Wednesday via teleconference to discuss the Legislature's ongoing response to COVID-19, a response that could include canceling all public events and implementing a territorywide sick leave policy.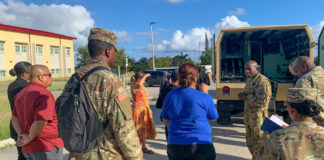 Brig. Gen. Kodjo Knox-Limbacker, adjutant general of the V.I. National Guard on Monday led a staff walk-through of the 210th Regional Training Institute and dining facility at the Estate Bethlehem compound.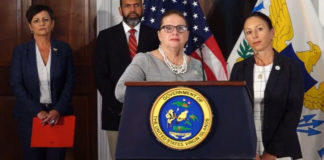 Health officials said Monday no cases of coronavirus have been confirmed in the U.S. Virgin Islands. Tourism officials also expressed concern about a statement from the U.S. State Department urging people to avoid taking cruises.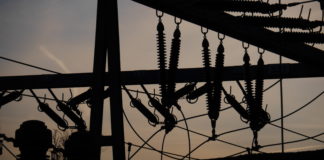 The Virgin Islands Water and Power Authority will issue bills in March that represent a sixty-day service period and will offer a payment plan. The Authority is rebuilding and restoring both its automated metering and billing systems.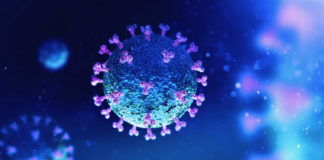 There are currently no confirmed cases of COVID-19 in the U.S. Virgin Islands, the V.I. Department of Health reported in a news release issued Thursday.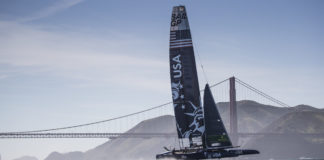 Today, top sailors are full-time professional athletes, and Virgin Islander Taylor Canfield, 31, is at the height of his profession. Canfield holds a reputation among sailors for winning multiple world championships in multiple boats since 2013.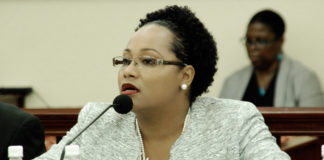 Almost $5 million from federal grants to the V.I. Department of Education expired in 2019, Education Commissioner Racquel Berry-Benjamin told the Senate Committee on Education and Workforce Development Tuesday.