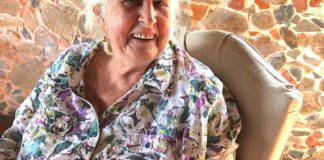 The year was 1969 and cameras and film were the only way to capture memories of moments, people and places. On St. Thomas, to meet the ever-increasing demand for photographic services and supplies, Betsy and George Beretta opened The Snap Shop at 42 Norre Gade.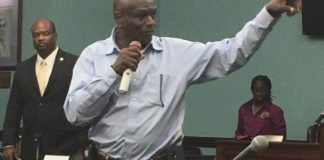 Carlton Dowe, executive director of Virgin Islands Port Authority, delivered good news and bad news to St. John residents at a town hall meeting held at the Legislative Annex Monday night.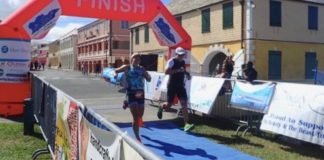 Sunday's 31st running of the Beauty and the Beast Triathlon saw cooler weather, calmer seas and better road conditions than some previous years, especially when the event – America's Paradise and Ironman 70.3 – was held in May, competitors said.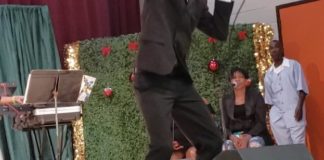 The plight of the homeless was the topic of the song that captured the Junior Calypso King competition for 16-year-old Brian Chase. Telling the story of several homeless people living on the streets of St. Croix, Chase, put on a rousing performance.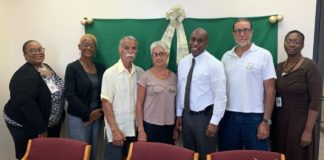 The facility will provide up to 20 emergency shelter beds, transitional housing, and permanent supportive housing for the homeless.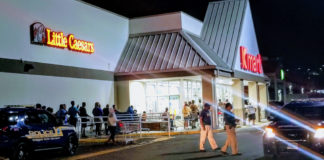 Only about 30 people waited in the dark outside the Tutu Park Mall Kmart Friday to take advantage of the store's 5 a.m. opening for this year's Black Friday doorbuster sale.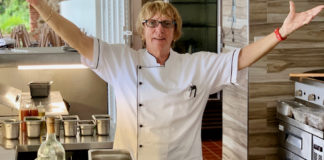 The recent opening of Oceana Restaurant and Bistro reflects a sign of post-hurricane revitalization lighting up Frenchtown's dining out skyline. At the end of November, the two-year project will culminate with the reopening of Oceana at its original seaside location.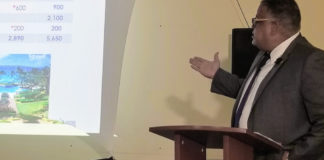 Tourism has been rebounding in the territory since the 2017 hurricanes. Air visitors are up by 43 percent in the past year, hotel tax revenue collections are up 40 percent and cruise ship arrivals are up only 3.8 percent, to just under a million passengers.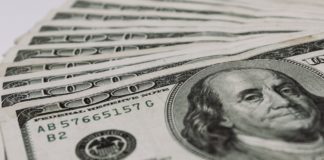 Gov. Albert Bryan Jr. has authorized the Bureau of Internal Revenue to pay out an additional $11 million in income tax refunds to tax filers in the territory this week.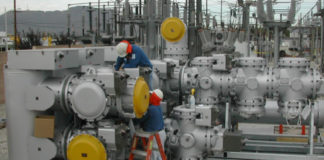 WAPA is losing money and swimming in debt, with very high electricity costs. Decades of hospitals and government agencies using it an involuntary lender by not paying power bills have starved it, forcing chronic delays in maintenance and upgrades. But not all is doom and gloom.