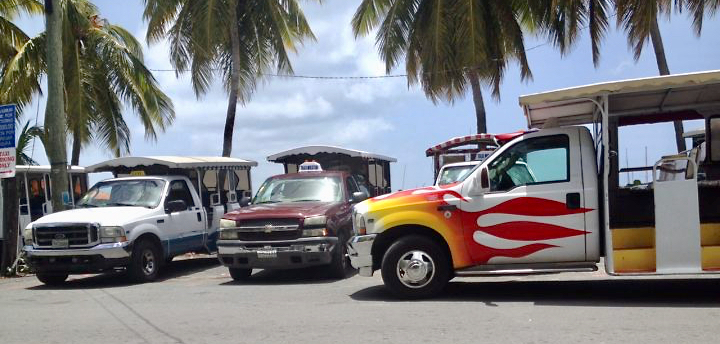 Officials of the Taxicab Commission say applicants waiting to take the test to become licensed taxi operators will soon have a certification course available. The disclosure came during a Sept. 15 commission meeting.
Details of the agreement, read by Board Secretary Myrna George, came from an Aug. 23 report filed by Executive Director Vernice Gumbs. Gumbs was off island at the time of the Friday meeting, said Board Chairwoman Loretta Lloyd.
It's been several months since the last certification class was held. Testifiers at recent public meetings complained about the long wait some applicants have had and the hundreds of dollars they paid in advance in application fees.
Parties to the deal include the Department of Tourism, the University of the Virgin Islands Center for Excellence in Leadership and Learning (CELL), and the commission. If things go as planned, the first class will be held for those already holding taxi medallions.
The second certification class will be held for military veterans, and the third for members of the public who neither own medallions nor hold veteran's status but meet all of the other qualifications to sit for the test.
The course consists of five to six separate classes, George said. Those passing the test must achieve a score of 75 or more.
George reminded board members and citizens logged on to the virtual meeting about the minor role the commission plays in the certification phase.
"The Virgin Islands Taxicab Commission does not issue licenses. They issue certifications and renewal of licenses," the secretary said. She also described recent adjustments made to the Memorandum of Understanding between the parties and some to be made in the future.
"I have asked the board to consider reducing the $500 (application) fee. That will be discussed in executive session," she said. But the closed-door session never happened on Friday because some board members left the meeting, resulting in a loss of quorum.