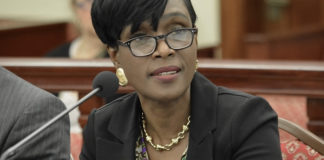 A proposed increase in fines and imprisonment for loitering in the Virgin Islands could be excessive or infringe on the constitutional rights of residents, senators were told Wednesday.
An 18-year-old St. Thomas resident, Tasheem Monsanto, was arrested by the V.I. Police Wednesday and charged with firing shots in the area of Fort Christian.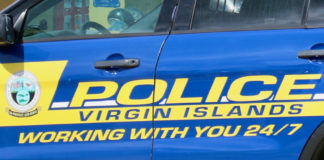 A man whose identity was being withheld pending notification of next of kin as of mid-morning Thursday was found dead of an apparent gunshot wound in the area of Subbase.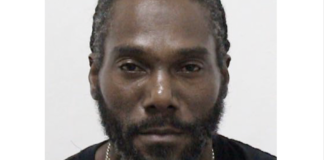 Members of the VIPD's Criminal Investigations Bureau arrested 41-year-old John "Cutter"Moses at around 3:30 p.m. Tuesday. According to the V.I. Police Department, Moses was arrested without incident in Estate Wintberg.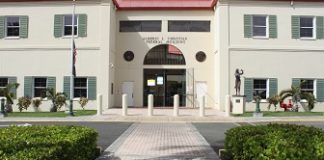 The head of a Puerto Rico-based engineering firm accused of paying $1.2 million dollars in exchange for federal contracts is scheduled to stand trial on Aug. 5.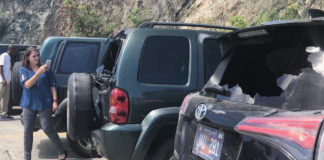 The recent mass destruction of car windows in a St. John parking lot provides a painful illustration of a protracted dispute between the American Civil Liberties Union and the USVI government. That dispute cites ongoing deficiencies at the St. Thomas jail.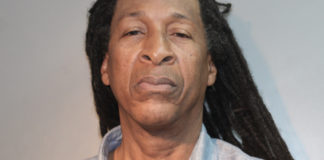 The V.I. Police Department on Monday arrested 60-year-old Ivan Hansen on a Superior Court warrant charging him with two counts of negligent homicide in a traffic accident that took place in February.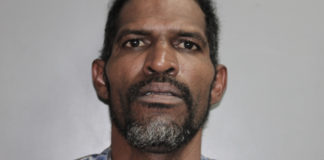 The V.I. Police Department on Sunday arrested Edward Paul, also known as "Eggnog," and charged him with murder in the Saturday morning death of Carlos Enrique Diaz. Paul was arrested by the Major Crime Unit Team at about 2:48 p.m. Sunday at his home in Estate Tulipan Welcome, Christiansted, without incident, the police said.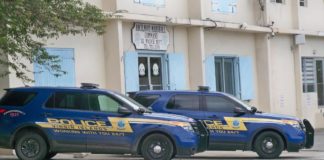 The body of 20-year-old St. Croix man who was one of three people arrested in a 2017 east end rape and carjacking case was found shot to death Tuesday at Concordia Bay in the Frederiksted area.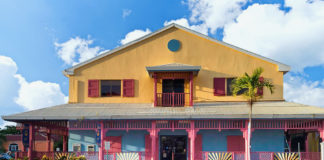 Six weeks after a federal judge dismissed a jury verdict against him, a St. Croix man is still being held pending trial. The defendant now waits to hear his fate on a separate charge and recently survived an attempt to put him back behind bars.