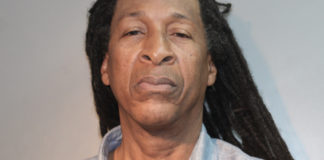 The V.I. Police Department on Monday arrested 60-year-old Ivan Hansen on a Superior Court warrant charging him with two counts of negligent homicide in a traffic accident that took place in February.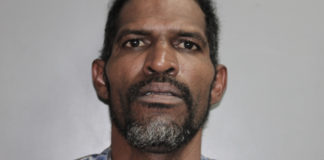 The V.I. Police Department on Sunday arrested Edward Paul, also known as "Eggnog," and charged him with murder in the Saturday morning death of Carlos Enrique Diaz. Paul was arrested by the Major Crime Unit Team at about 2:48 p.m. Sunday at his home in Estate Tulipan Welcome, Christiansted, without incident, the police said.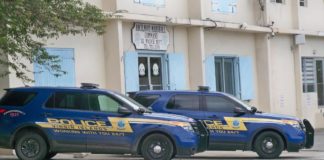 The body of 20-year-old St. Croix man who was one of three people arrested in a 2017 east end rape and carjacking case was found shot to death Tuesday at Concordia Bay in the Frederiksted area.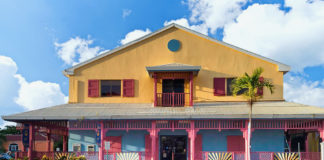 Six weeks after a federal judge dismissed a jury verdict against him, a St. Croix man is still being held pending trial. The defendant now waits to hear his fate on a separate charge and recently survived an attempt to put him back behind bars.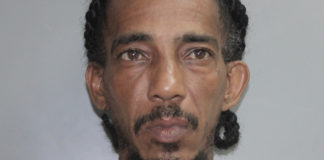 Officers of the V.I. Police Department on Sunday reacted to a tip about a residential shooting suspect and were able to affect his rescue as he boarded a plane to flee the island, according to the VIPD.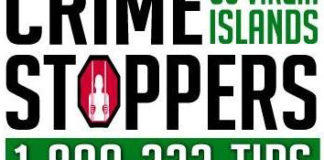 The federal Bureau of Alcohol, Tobacco, Firearms and Explosives, is requesting any information regarding the April 30 early morning fire at the Stop and Save Food Market as well as the May 8 fire at St Croix Trading in the Mount Welcome area of Christiansted.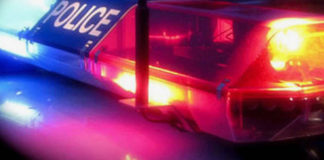 A St. Thomas man was shot as he pulled into his driveway early Monday and treated for his injuries at the Schneider Regional Medical Center, the V.I. Police Department reported.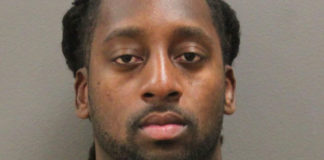 The defendants charged in a major racketeering case entered not guilty pleas Wednesday in federal court. Most of the 10 in the case of Paul Gerard et. al, asked for speedy jury trials, although some asked for more time.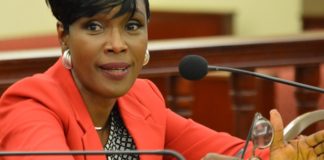 Denise George, nominee for attorney general, had a message about inadequate staffing at the Justice Department to deliver to the Senate Committee on Rules and Judiciary Wednesday. However, senators appeared more concerned about to whom the attorney general is accountable.
A chronological log of the homicides recorded in 2016 in the U.S. Virgin Islands, as reported by the VIPD. Cases are broken down by island. The Source does not include suicides or vehicular homicides in its listing.