Although opioid-related deaths and overdoses are relatively rare in the Virgin Islands, health and safety experts urged education on the powerful drugs and vigilance against addiction Friday.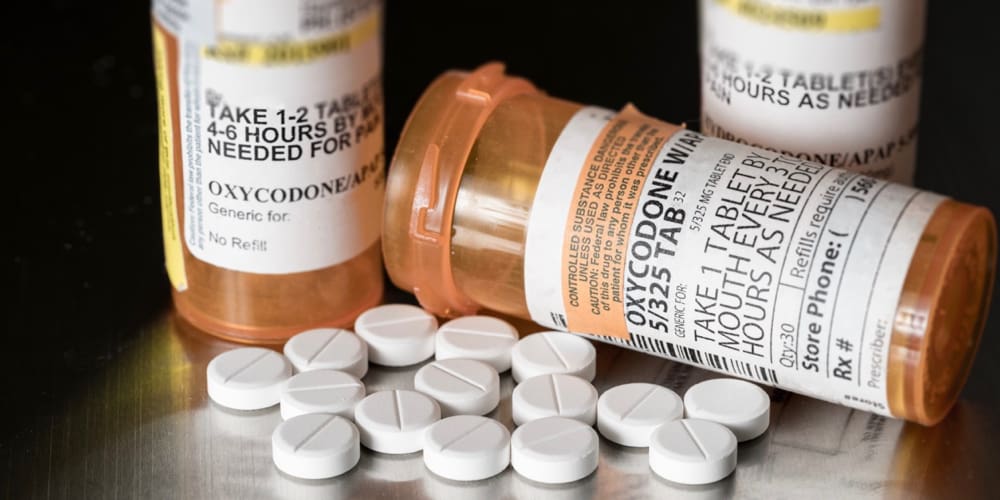 Eight people in the territory have died from opiate overdoses since 2019, according to the Virgin Islands Department of Justice — a low number compared to other communities hit by the opioid crisis. Deaths, however, are not the best indicator of drug abuse, the department warned in a statement.
"Opioid deaths alone may not tell the extent of the opioid epidemic in the Virgin Islands since there are certainly individuals in our community who suffer from opioid use disorder," the statement to the Source read.
The Virgin Islands' recent settlement with opioid pharmaceutical distributors will bring close to $8 million to the territory, money that will go in part toward educating both doctors and patients about synthetic opiates.
Reporting from the mainland has revealed makers of the euphoria-inducing drugs had long sought to hide their extraordinary addictiveness, including ensuring doctors the pills were low risk. To date, only one Virgin Islands doctor has been convicted for overprescribing the pills — something his supports decried at the time as an unfair act of overzealous prosecution.
"Although no other healthcare provider has been prosecuted for overprescribing opioids, that does not mean that there may not be other instances of overprescribing of opioids by medical practitioners in the Virgin Islands," according to the DOJ statement.
The settlement funds can be used to provide training to doctors about responsibly prescribing opioid drugs, as well as effective ways of tapering patients off of opioids, according to DOJ.
These types of training and other treatment strategies will help to prevent opioid addiction and opioid-related deaths, the statement said.
Marsha Taylor, regional director of St. Croix's The Village Virgin Islands Partners in Recovery, praised any plan to educate people about the drug's dangers — especially doctors.
"I do think it's something our doctors in our territory can benefit from, and even our staff have been training on that," she said Friday morning. "Prevention is better than cure."
Taylor's inpatient/outpatient facility assisted two people for opioid addiction in 2021 and one so far this year, she said.
While Virgin Islanders are much more likely to seek help recovering from crack cocaine, alcohol, and marijuana addiction, she suspected opioid abuse was just out of sight, and addiction treatment perhaps on the horizon.
"It's probably happening. However, individuals are not checking in for treatment at this time yet," she said.