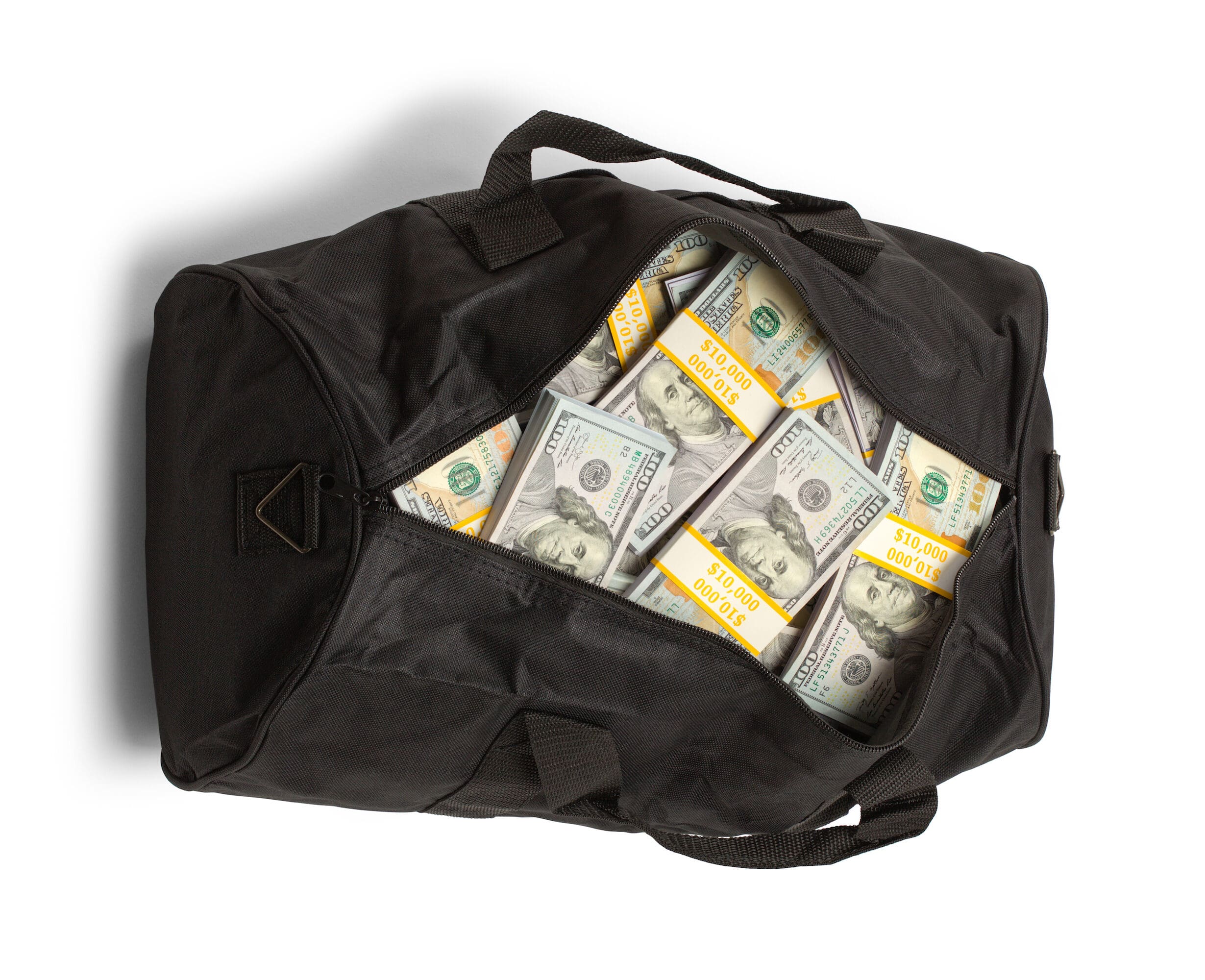 Julius Alvarez-Gonzalez and Jimmy Garcia-Quinonez, of Vieques, Puerto Rico, each entered guilty pleas to the charge of concealing over $1 million in cash on a vessel outfitted for smuggling, U.S. Attorney Gretchen C.F. Shappert for the District of the Virgin Islands announced Thursday.
According to court documents, on July 26, 2021, Customs and Border Protection agents stopped a vessel traveling without navigational lights, heading toward the western portion of St. Thomas. Before boarding, agents reportedly saw the defendants onboard. Officials say that when the defendants saw the agents, they threw a large duffel bag overboard. Agents recovered and searched the duffel bag, which reportedly contained over $1 million.
The boat captain, Alvarez, faces 33 months incarceration and Garcia faces 30 months. Both face a maximum fine of up to $250,000 and a term of supervised release of up to 3 years. Sentencing will be scheduled at a later date.
Federal officials bust money smugglers in the U.S. Virgin Islands with some frequency.