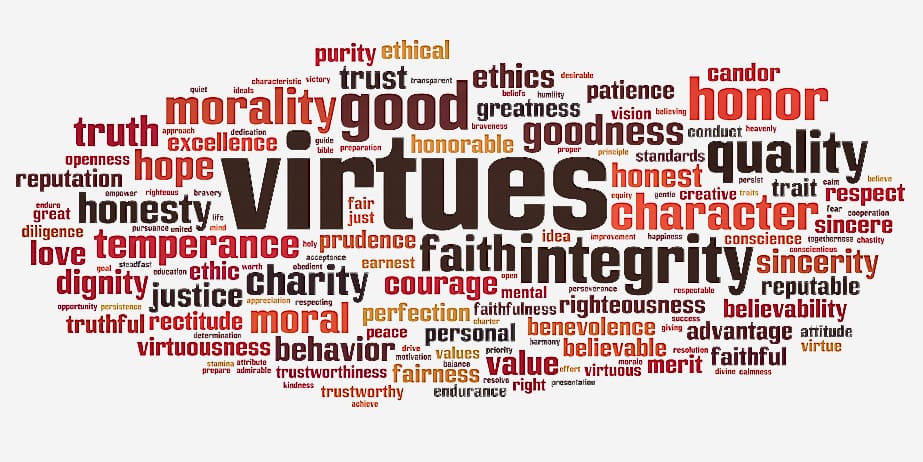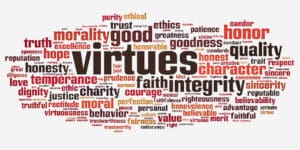 Virtue of the Week focuses on building peaceful and caring communities through understanding and fostering the practice of virtues. The Source supports the Virtues Project and will publish one virtue developed by the project each week.
Humanity
Humanity is an attitude of caring and mercy toward all people. We all breathe the same air. We all cherish our children's future. We all suffer and rejoice. Although in the eternal scheme of life, each of us is small, we are one of a kind, irreplaceable. We lose our humanity whenever we generalize about a group of people and separate ourselves from them because of external characteristics such as race or sex. We tap into our humanity when we put ourselves in others' shoes and are genuinely concerned for their welfare. Our humanity grows as we serve others. There is no "they" – only "us."
Quote: "An individual has not started living until he can rise above the narrow confines of his individualistic concerns to the broader concerns of all humanity.' – Martin Luther King Jr.
The Practice of Humanity
I feel a common bond with all people.
I value each person as an individual.
I refrain from prejudice.
I feel empathy for the suffering of others.
I have a passion for compassion.
I offer humanitarian services.
I am thankful for the gift of humanity.  It connects me to all people.
How do we honor our humanity in our community?
Are there any generalizations that we are holding that are causing us to deny others their humanity? If so, what are they?
How can empathy strengthen our social justice work?
How do we serve others in our community?
Virtues Matter was started by a passionate wife-husband team of social entrepreneurs seeking to positively uplift as many lives as possible. We aim to inspire and empower, to build capacity, strengthen relationships, and help everyone lead lives of passion and purpose.
Virtues Matter believes in a world where people are committed to kindness and respect, strive to be their best, and live with hope, courage, and in unity. We built the Virtues Cards mobile app, an interactive personal and team development tool, to help people identify and develop key virtues skills. We also offer dynamic workshops, online training, and customized programs to help people cultivate these positive qualities of character. To learn more, visit www.virtuesmatter.org.