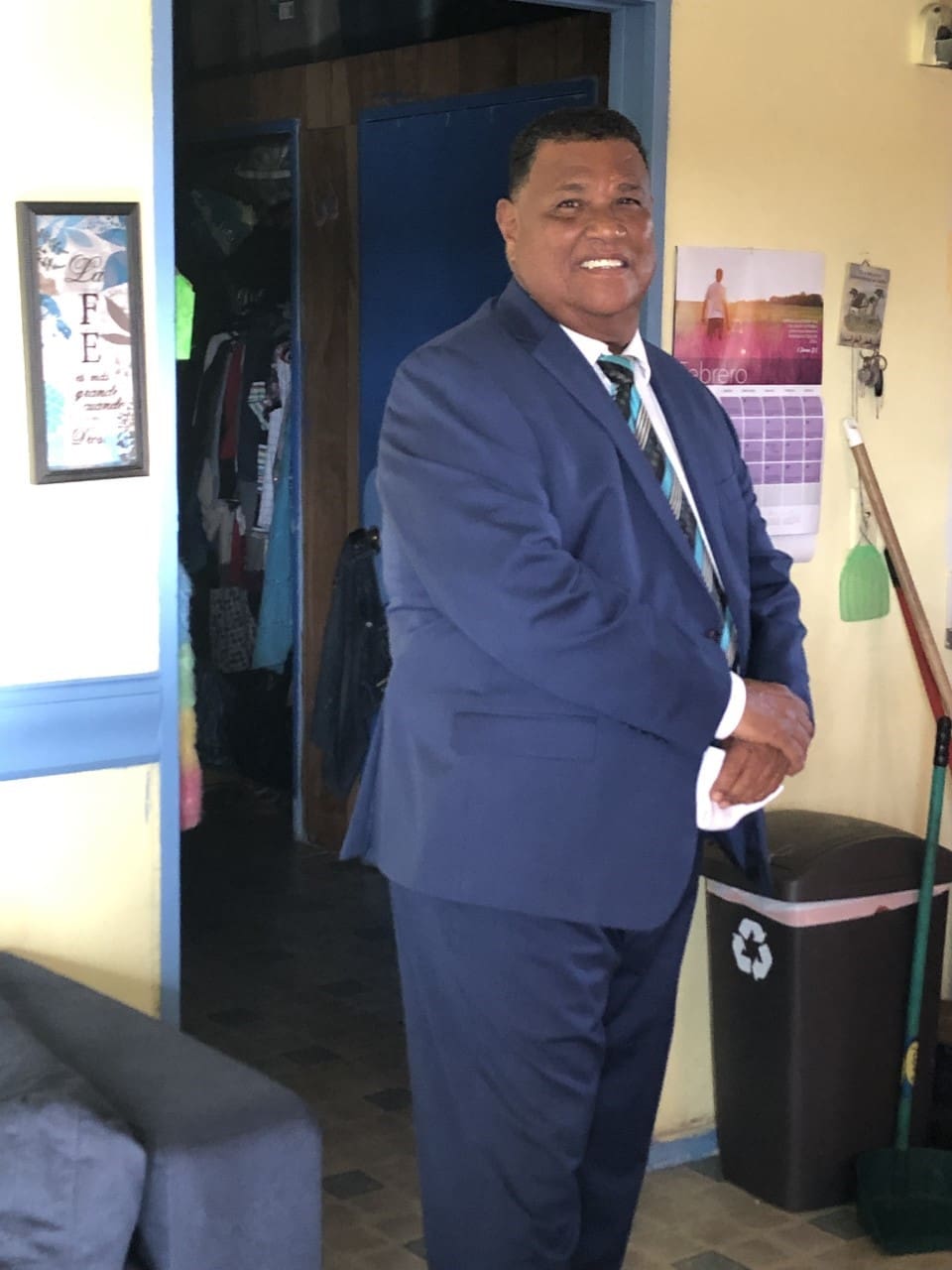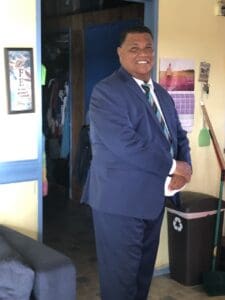 Diego Reyes of Estate Cane Carlton, transitioned into eternal life in June. He was 66 years old.
He was preceded in death by his father, Juan Reyes Melendez.
He is survived by his wife, Mercedes Reyes; mother, Luz Maria Santiago; daughter, Kimberly Marie Reyes; sons: Diego Emanuel Reyes and Daniel Reyes; special sons: Jose L. Gonzalez and Samir Maldonado; sisters: Carmen R. Maldonado, Raquel R. Cotto, Luz Maria R. Parrilla, Vilma I.R. Lugo, Nora H.R. Coronado and Maria O.R. Santiago; brothers: Carlos Reyes, Jesus Reyes, Daniel Reyes and Enrique Henry Romero; nieces: Merari, Leilani Rivera and Emily Lugo; and nephews: Alejandro and Samir Maldonado, Raul Lugo and Eduardo Rivera.
He is also survived by aunts: Lydia Ventura, Maria D. Santiago, Gloria Reyes and Antonia Reyes; uncles: Jesus Reyes, Jose Reyes, Pedro Reyes, Hipolito Santiago and Bernabel Santiago; daughters-in-law: Haydeeli Gonzalez and Ashley Maldonado; son-in-law, Sergio Delgado Jr.; brothers-in-law: Jose Parrilla, Raul Lugo Sr., Miguel Coronado, Rafael Santiago, Jose Lopez, Andres Robles, Mario Robles and Samuel Robles; and sisters-in-law: Norma Reyes, Ana Reyes, Herminia Reyes and Lucy Reyes.
Other survivors include special friends: Felix Santiago, Jonah Smith, Lydia Ventura, Pricila Ramos, Miliagros Liburd, Rafael Encarnacion y Familia, Aundre Dolcar, Hector Gonzalez, Augustin Encarnacion, Samuel y Blanca Iglesia H.U.E.C. El Tabernáculo, Gui and Maribel, Maldonado and Jesus Nieves; cousins and other relatives: Mercedes Navarro, Nancy Torres, Rene Garcia, Guayo, Pedro Juan Reyes, Nilda Masony, Pastor Edwin Morales Jr., Pastor Jose Encarnacion, Grupo Evangelistico Sal de la tierra and Jóvenes del Tabernáculo; as well as nieces, nephews, and other relatives and friends too numerous to mention.
The funeral will be held on Friday, June 24, at Iglesia H.U.E.C. El Tabernaculo, Williams Delight. The viewing will begin at 9 a.m. followed by the service at 10 a.m. Interment will follow at Kingshill Cemetery.