Another of the 11 Venezuelan men caught with bails of cocaine on a boat south of the USVI pleaded guilty in a St. Croix court, federal prosecutors said Wednesday.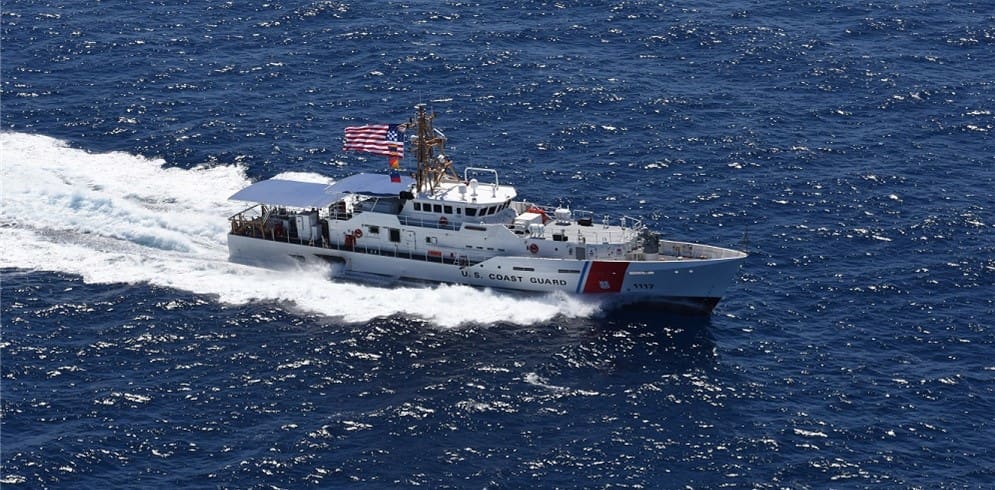 Alexis Fuentes, 33, is the sixth of the men to plead guilty to conspiracy to possess with intent to distribute cocaine while on board a vessel subject to the jurisdiction of the United States.
Fuentes and alleged co-conspirators were ordered to stop their 55-foot boat, La Gran Tormenta, by a U.S. Coast Guard ship roughly 38 miles south of St. Croix on Sept. 25, 2019. They refused and started dumping bails of cocaine into the sea, prosecutors said. The military ship disabled and boarded La Gran Tormenta, arresting 11 men and retrieving two of the bails. The two jettisoned bundles contained brick-shaped objects weighing approximately 49 kilograms. It tested positive for cocaine.
Fuentes is scheduled for sentencing Oct. 19. He faces a mandatory minimum sentence of 10 years in prison.