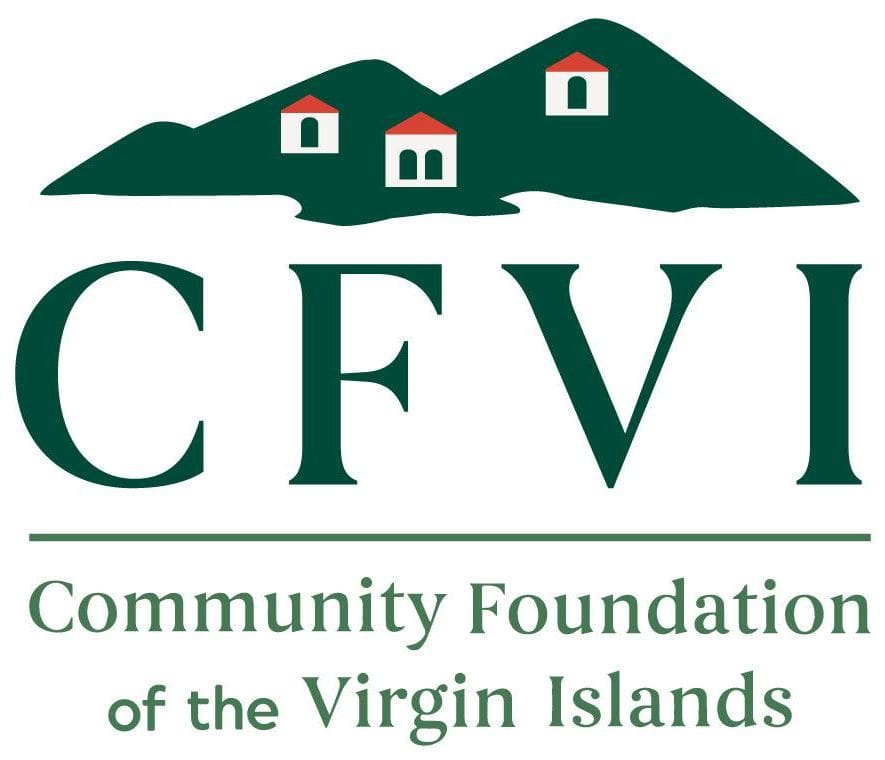 The Library of Congress has honored the Community Foundation of the Virgin Islands (CFVI) with an invitation to serve as the Center for the Book for the U.S. Virgin Islands.
The inclusion of CFVI as the USVI Center for the Book completes the list of participants to include all 50 States, Washington, D.C. and each of the U.S. Territories. The Library of Congress and its affiliate Centers for the Book work together to promote books, reading, literacy and the library's literary programming nationwide through public programs and initiatives designed to attract a diverse population and serve affiliates' local audiences.
As the USVI affiliate, CFVI will collaborate with the library on literacy programming, services and collections; and will develop independent local programs and literary heritage projects, including developing initiatives and public programs to promote literacy, reading, book arts, poetry and USVI literary heritage.
"We are pleased to welcome the new U.S. Virgin Islands Center for the Book as the newest affiliate to help promote reading with the Center for the Book at the Library of Congress," said Librarian of Congress Carla Hayden. "CFVI and the USVI Center already have demonstrated a commitment to the mission of promoting books, reading and literacy with its many programs."
"For CFVI, this is a very exciting opportunity," said CFVI President Dee Baecher-Brown. "For decades, the foundation has been working to promote literacy in the territory as a way to enhance the lives of our people, especially for our youngest children!  We look forward to expanding these efforts to share the love of reading and writing."
Since 2012, CFVI has led the Virgin Islands' participation in the national network of the Campaign for Grade-Level Reading (GLR). The campaign is a collaborative effort of states and communities across the nation to ensure that more children in low-income families succeed in school and graduate prepared for college, a career and active citizenship. The campaign focuses on an important predictor of school success and high school graduation — grade-level reading by the end of third grade.
And in 2019, CFVI launched the Little Free Library (LFL) program, a 'take a book, share a book' free book exchange in the Virgin Islands. Currently, there are 10 Little Free Library locations throughout the territory. The project came to fruition through a partnership with Princess Cruises Community Foundation, USVI Department of Tourism, My Brother's Workshop, and Crucian Heritage and Nature Tourism (CHANT).