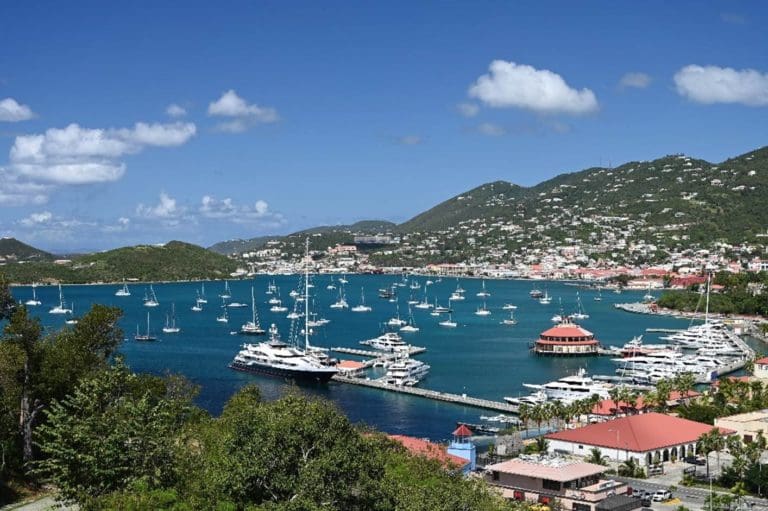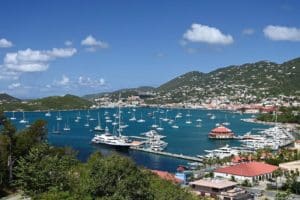 The St. Thomas/ St. John Chamber of Commerce commends Gov. Bryan and the entire board of the Public Finance Authority (PFA) for unanimously approving the appropriation of $17 million in bond proceeds for the dredging of the Charlotte Amalie harbor channel and turning basin.
This vital infrastructure project will allow Oasis-sized cruise ships safe passage to the West Indian Company dock. Oasis class vessels currently cannot enter the harbor and must bypass our premier berthing port for other regional destinations.
The governor's strategy to use a local funding source for dredging while concurrently seeking reimbursement from the U. S. Department of Housing and Urban Development (HUD) is inherently sound.
The Chamber fully supports this approach and urges HUD to authorize this economic infrastructure revitalization project for reimbursement. This vital project has the power to improve the quality of life for so many Virgin Islanders and their families whose livelihood is directly tied to cruise ship calls and the growth of the cruise industry in the territory.
In funding the dredging, the Bryan administration has invested in the continued success of our cruise industry.  It will lead to increases in ship calls to the territory. Cruise ship passenger spending generates millions in gross receipts tax collection and passenger head tax for the V.I. government general fund, and it supports both government and private sector jobs.
Commencing and completing dredging is foundational to our tourism driven economy. The Chamber of Commerce supports the Bryan administration in its commitment to the Port of Charlotte Amalie's economic revitalization and to giving WICO the commercial flexibility to berth Oasis-sized ships of the future.
Shaine Gaspard
 Editor's note: Shaine Gaspard is the president of the St. Thomas/St. John Chamber of Commerce.