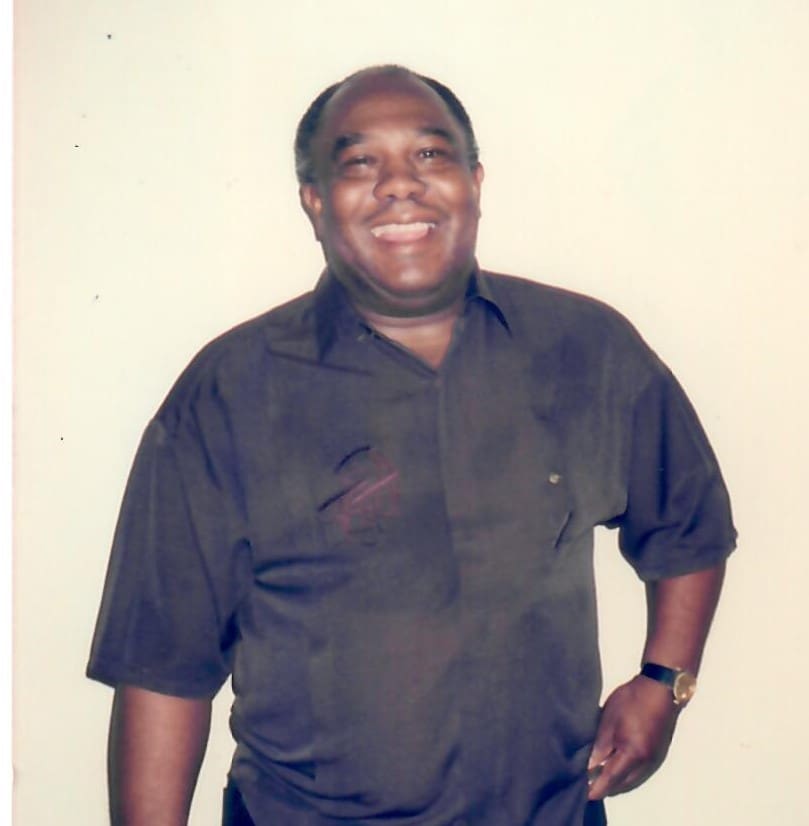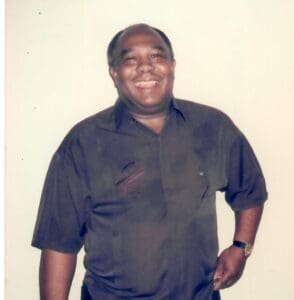 James Jerome Frederick died on Friday, Sept. 9. He was the son of Charlotte Frederick and Bira Allad.
He is survived by his spouse, Alison A. Frederick; step-daughters: Arielle Francis and Kayla Francis; stepsons: Quamie Marryshow, Akim Andrew and Akimmon Andrew; step-grandchildren: Ava George, Azavion Andrew and Azaviel Andrew; and brother, Ashley Andrew.
He is also survived by sisters: Alma Jeremiah, Norma Chichevter, Joyce and Tida; cousin, Edith; in-laws: Karvel Andrew, Kamina Edwards, Eggbert and family; special friends: Pee, Biggs, Blake, Rocky, Joey, Gillis, Lynthia and the Continumm Care Inc. caregivers; as well as other family and friends too numerous to mention.
A viewing will be held from 4-5 p.m., Thursday, Oct. 6, at Divine Funeral Chapel, 129 Estate Peters Rest, Christiansted.
The second viewing will take place at 9:30 a.m. followed by a funeral service at 10:30 a.m., Friday, Oct. 7, at Divine Funeral Chapel,129 Estate Peters Rest, Christiansted. Interment will be at Kingshill Cemetery.