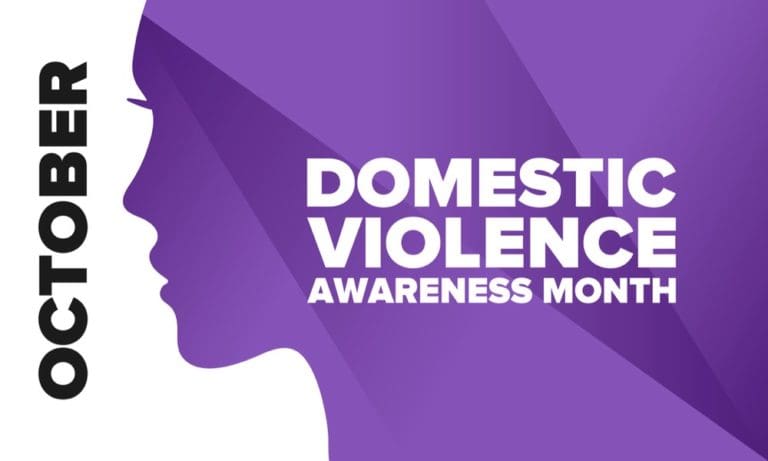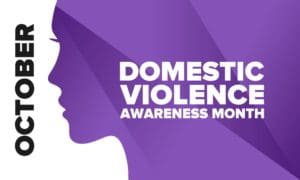 The Virgin Islands Domestic Violence and Sexual Assault Council invites residents to its "Shout Out — Ride Out" motorcade on Saturday on St. John to commemorate October as Domestic Violence Awareness Month.
This event is a Domestic Violence Awareness initiative, commemorating fallen victims and encouraging victims to pursue assistance and gain support, the council announced in a press release.
The motorcade will begin at 3 p.m. at the National Park Service on St. John, and proceed to Moorehead Point, where biodegradable lanterns will be released into the ocean to accentuate the message that "silence promotes violence."
After releasing the lanterns, participants will then return to Frank Powell Park in Cruz Bay and have a small ceremony before closing the event.
Confirm your attendance by registering for the event at www.vidvsac.info/events. For any questions or concerns, reach out to the council office at 340-719-0144 or email DVSAC St. John Community Outreach Specialist Joycelyn Jacobs at stjcos@vidvsac.net.