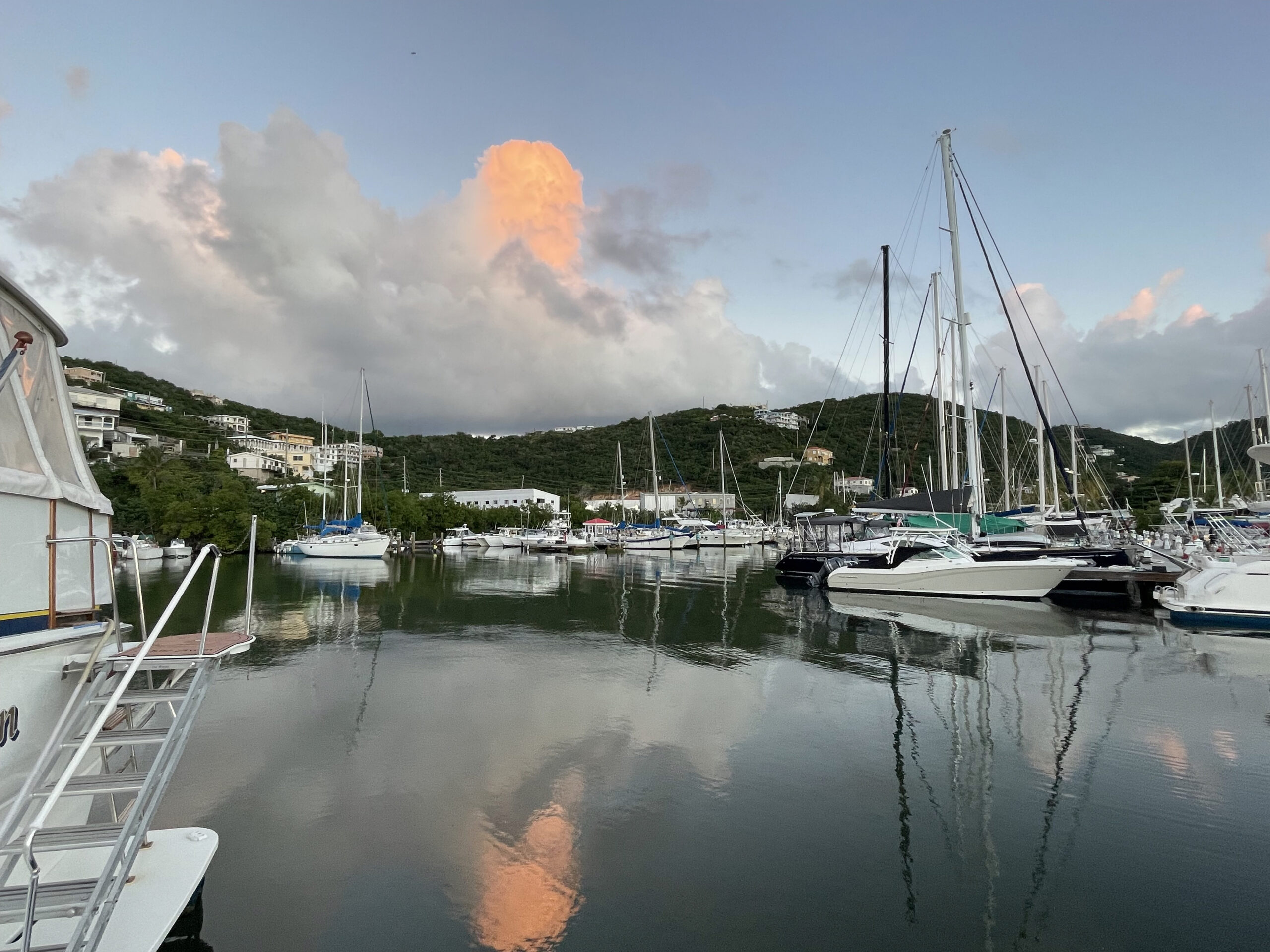 An infant girl is dead and a woman is on life support after they were rescued from the water near the Oasis Cove Marina on the east end of St. Thomas, the V.I. Police Department reported early Wednesday.
Details were sparse as police continue their investigation into how the woman and baby ended up in the water, their identities, or where they are from.
VIPD, St. Thomas Rescue, and Fire and Emergency Medical Services personnel were mobilized to a reported drowning of two people in the area of the marina at 7:47 p.m. Tuesday, police spokesman Glen Dratte reported.
The marina is located just west of Food Center in Estate Frydenhoj and features boat slips, apartment rentals, and boasts a 24-hour surveillance system, according to its website.
The rescuers and a Good Samaritan recovered the woman from the water and began lifesaving measures, said Dratte.
As further information was received, officers were made aware that a child was also missing. Shortly after, a baby girl believed to be about four months old was recovered from the water, he said.
Both patients were transported by ambulance to the Schneider Regional Medical Center where the infant was later declared dead by physicians. The woman currently remains on life support, said Dratte.
The incident remains under investigation by the VIPD Criminal Investigations Bureau.