"Staying Alive," "It's Raining Men," "Dancing Queen,"  "Disco Inferno."  These are some of the sounds of the late 70s and early 80s that mark the Disco Era, and chances are, you can hum at least some of them.
These songs and many more will be featured in the upcoming spring term of the St. John Recovery Choir, and the entire community is welcome to join in the fun. Rehearsals begin at 5:30 p.m. on Tuesday, Feb. 7, at the outdoor cafeteria deck at the Gifft Hill School's Upper Campus.
The term will culminate with a free concert and disco dance party in Cruz Bay's Frank Powell Park in April, complete with deejay, festive lighting, and live streaming.
The "Saturday Night Fever" semester is the brainchild of Kristen Carmichael-Bowers, executive (and choral) director of Sing St. John. Her passion is community singing.
She got the idea for the upcoming spring concerts when she happened upon a group of revelers returning from a Disco-themed event and realized the pop music of that era still resonates with people across cultures and throughout generations.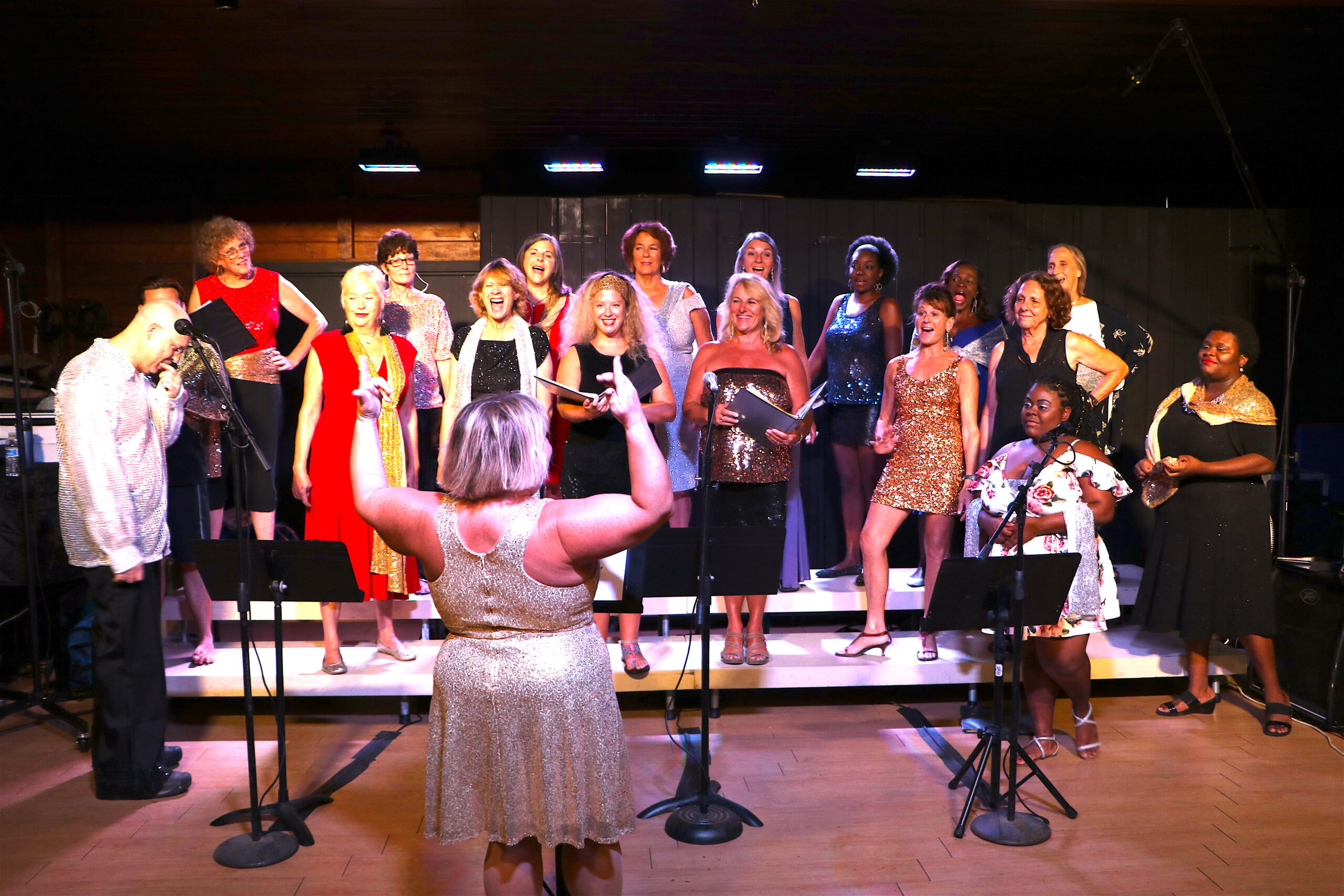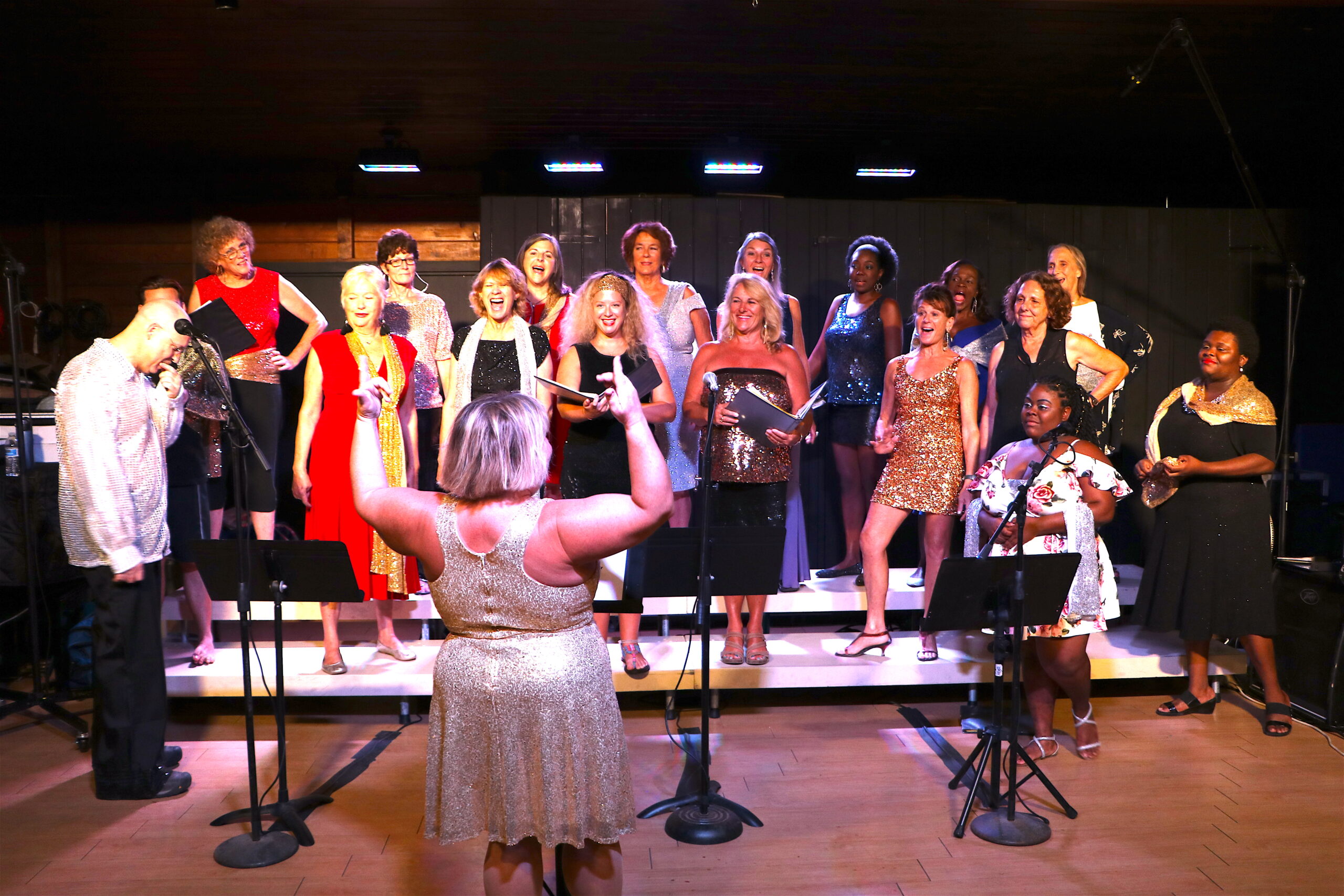 The St. John Recovery Choir got its name when it formed to present an upbeat concert of Motown music in the aftermath of the hurricanes of 2017. Carmichael-Bowers considered changing the name just around the time that COVID-19 struck, but suddenly, there was something more to recover from, so the name stuck.
The pandemic didn't stop Carmichael-Bowers from bringing people together in song, and for two years, the choir rehearsed and presented concerts online. Live rehearsals resumed on Tuesdays this past fall, but sectionals are still held on Zoom.
To join the choir, go to Sing St. John's homepage and click the registration button, or just show up for rehearsal at the Gifft Hill School and give it a try.
Choir members are asked to contribute $50 upon registration to cover the cost of music and rehearsal space, but the fee can be waived simply by checking the fee waiver box.
"We don't want to turn anyone away who wants to sing," said Carmichael-Bowers. "Join us to shake your groove thing every Tuesday starting February 7."
Sing St. John's programming is made possible through grants from VI Council on the Arts and the National Endowment for the Arts, the VI Lottery, The Community Foundation of the Virgin Islands, as well as donations from Martha and Dana Robes, and our generous community organizations, businesses and individuals.