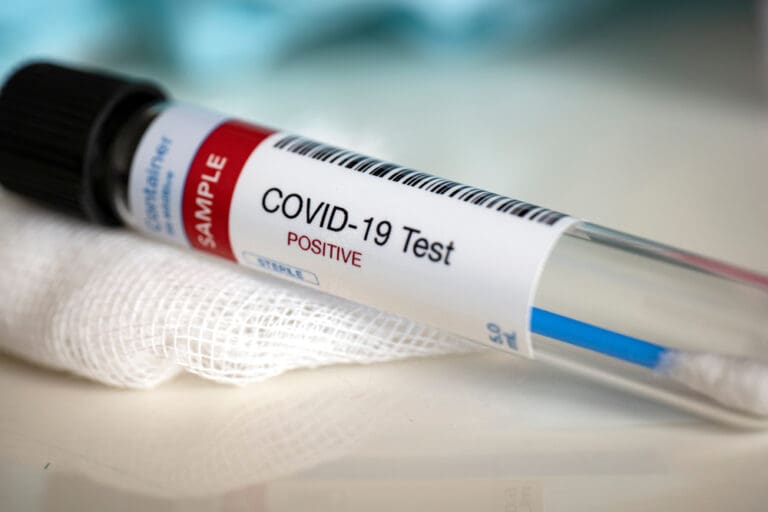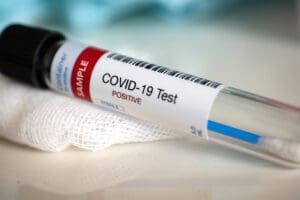 On Jan. 11, the Federal Public Health Emergency (PHE) period for COVID-19 was extended through April 11, 2023; therefore, the U.S. Department of Health and Human Services (HHS) has extended the cost-share waiver for COVID-19 diagnostic testing and related office visits.
"In compliance with The Families First Coronavirus Response Act and HHS guidance, health plans following Cigna's standard coverage will continue to cover individualized COVID-19 diagnostic tests and related visits without customer cost share through the PHE. Testing done for employment purposes remains not covered."
"Any client who has elected a benefit different than standard coverage, such as an extension of testing beyond the PHE, will maintain their selected benefit coverage unless they notify Cigna requesting a change."
"The coverage includes FDA-approved COVID-19 diagnostic tests administered by an in or out-of-network health care provider."
If there are any questions or a need for any additional information, contact the Cigna office at 714-7386 or 719-8081 or the Division of Personnel's Group Health Insurance Unit at 774-8588 or 718-8588.