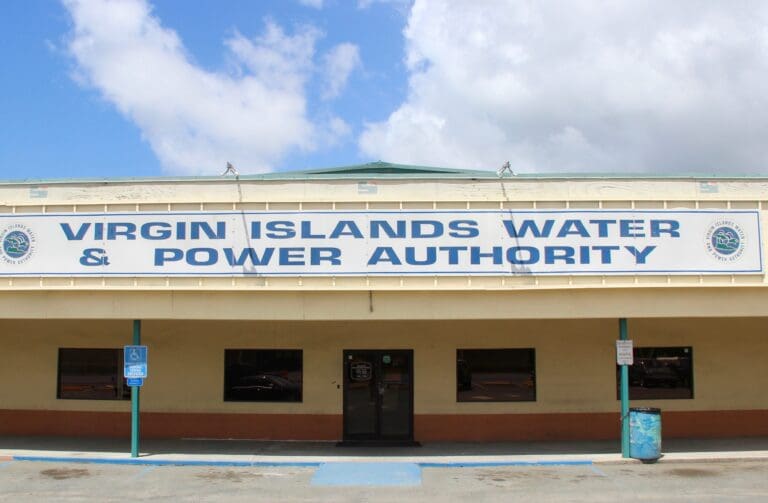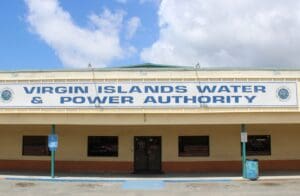 The Virgin Islands Water and Power Authority informs the public that its online payment platform will be unavailable beginning at 4 p.m. (AST), Friday, Feb. 3, through 8 a.m. (AST), Monday, Feb. 6, for system maintenance.
While the online payment system is unavailable, the authority will not be performing disconnects related to unpaid bills on Monday, Feb. 6, to allow customers adequate time to submit payment.
Disconnections for unpaid bills will resume on Tuesday, Feb. 7.
Please note: customers can still place a check or money order in drop boxes located at customer service offices, as well as make payments at a First Bank, Banco Popular or Bank of St. Croix locations. Customers can also pay their bill by calling 774-3552 or 773-2250 and selecting "Option 3" for "Automatic Bill Pay."