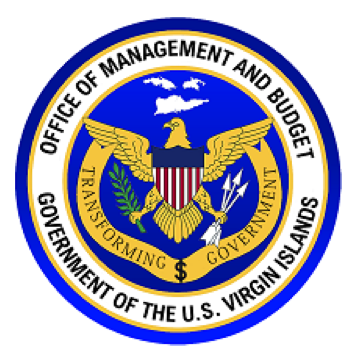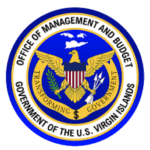 The Virgin Islands Office of Management and Budget (OMB) Director Jenifer C. O'Neal informs the community that the USVI Transparency website (www.transparency.vi.gov) is currently inaccessible while routine system maintenance is being performed. This service is required to provide optimal system functionality and data reporting.
The relevant MIS units are working to have the site restored by Feb. 28.
In the meantime, much of the financial information available on the USVI Transparency website can be found by cutting and pasting this link: https://usvi.finance.socrata.com/#!/dashboard.  More detailed information can be found at the "USVI Open Spending" link under the "Vendors" section on that page.
Some government financial reports also can be found at www.usvipfa.com under "Financial Statements."
The public's understanding during this temporary system downtime is appreciated, and OMB apologizes for any inconvenience caused while efforts are made to serve the community better.
Visit the agency's website at https://omb.vi.gov for updates and information.