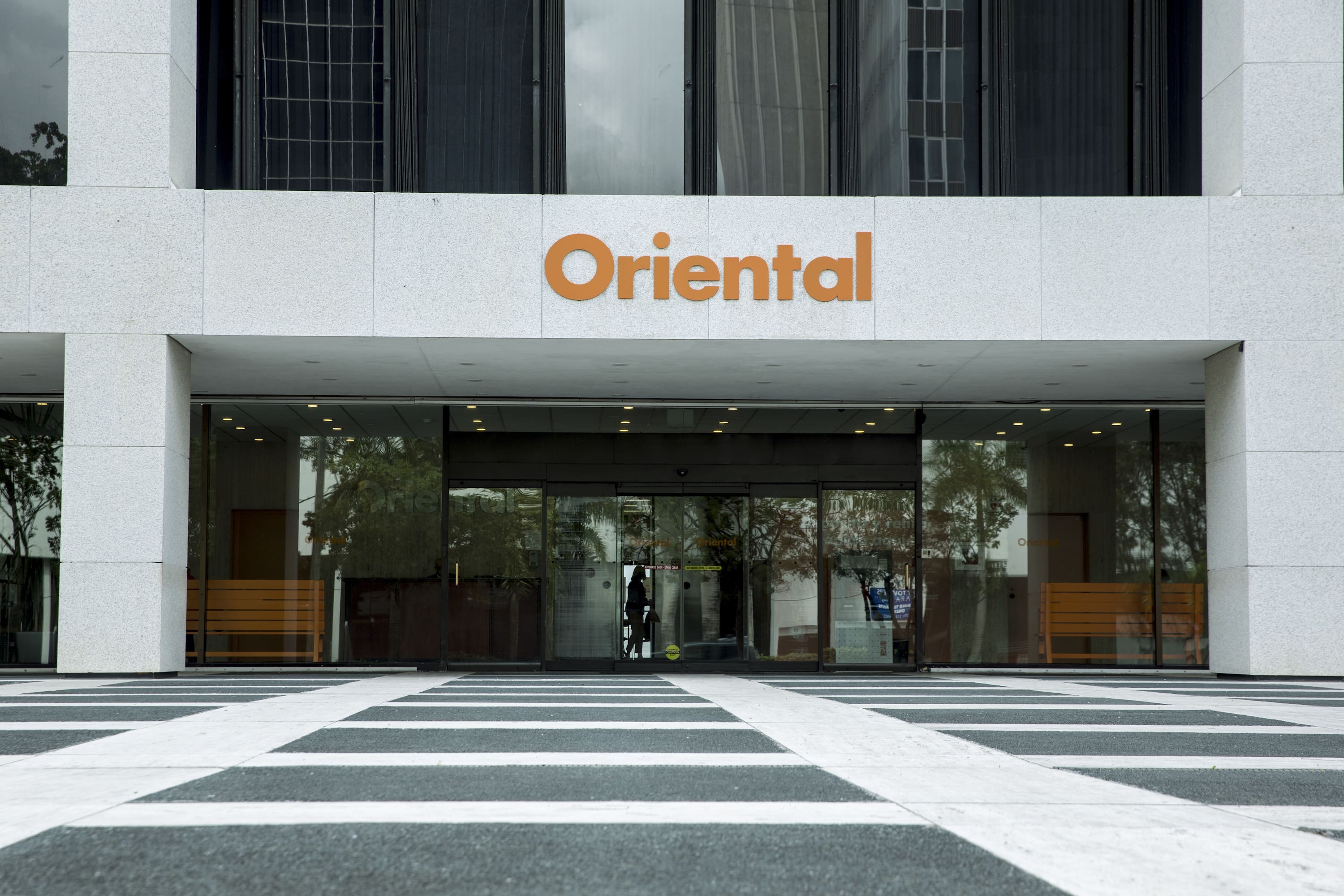 As U.S. banks wobble after the failure of two lenders on the mainland, Lt. Gov. Tregenza Roach assured Virgin Islanders the territory's financial institutions were on solid footing Tuesday. Bank customers, however, said a dearth of truly Virgin Islands-based banks made rudimentary transactions difficult.
The run on California's Silicon Valley Bank last week — when too many people withdrew their money at once — reportedly spooked customers of New York's Signature Bank Friday, leading to both banks collapsing. Signature Bank customers reportedly suddenly withdrew more than $10 billion in deposits, making its collapse the third-largest bank failure in U.S. history.
Virgin Islands banks were in no such danger, having ample cash on hand, Roach said in a written statement.
"There is no concern that we are faced with or expect regarding the Silicon Valley Bank being closed and any trickledown effect. The territory's banks are stable," Roach wrote in response to questions from the Source sent Monday.
Roach, who serves as chairman of the Virgin Islands Banking Board, said bank representatives provided comprehensive reports on the state of each banks' finances in April 2022.
"Since then, we have received updates and additional reports that provide a strong financial outlook," Roach wrote. "At the last Banking Board meeting held on December 8, 2022, all banks were found to have increasing profitability."
The Banking Board plans to meet April 19 and 20 to discuss the state of the banks again, he said.
While the institutions may be thriving in the territory, some customers were running out of patience for their frustrating service.
St. John residents Andrew Rutnik and Janet Cook-Rutnik said they've spent hours on the phone day after day trying to resolve myriad disputes and pay their mortgage. And it wasn't that they didn't have the money.
"It's finding the bank to let us pay it. It is beyond frustration and now turning into agony," Cook-Rutnik, an Oriental Bank customer, wrote to the Source in a letter. "It seems the bank has no one authorized to make decisions locally and communication with Puerto Rico is tortuous and barely possible."
The lack of communication has resulted in double payments, bungled insurance forms, late fees for payments made on time, unnecessary charges, and a lot of frustration. She said her husband had "about four inches of documentation" on the back-and-forth with the Puerto Rico-based bank.
Andrew Rutnik lamented there weren't more Virgin Islands-based banks. While USVI bank staff are nice enough, he'd like to be able to walk into a branch and talk with a person with some authority. In addition to the language barriers on the phone, Virgin Islanders better understand each other's needs, he said.
If someone as savvy as Rutnik, a former Licensing and Consumer Affairs commissioner currently on the Public Service Commission, has trouble navigating the bureaucracy, what chance does someone with less experience have, he lamented.
Glendina Matthew, acting director of banking, insurance, and financial regulation in the Lt. Governor's office, said there was just one bank headquartered in the U.S. Virgin Islands — Merchant's Commercial Bank. Matthew said, as of Tuesday, there were no applications for more.
First Bank, Banco Popular, and Oriental Bank are all Puerto Rico based. Bank of St. Croix is owned by Evansville, Indiana-based United Fidelity Bank.
Anti-money laundering laws make it easier for Puerto Rican banks to do business in the Virgin Islands than mainland lending institutions, Matthew said.
Virgin Islanders worried about the health of USVI banks or with questions can call the Division of Banking, Insurance, and Financial Regulation on St. Croix at 340-773-6449 and on St. Thomas at 340-774-2991. The Division has a consumer protection mandate. Consumer-assistance personnel is on staff to assist customers with any inquiries or grievances in both districts.