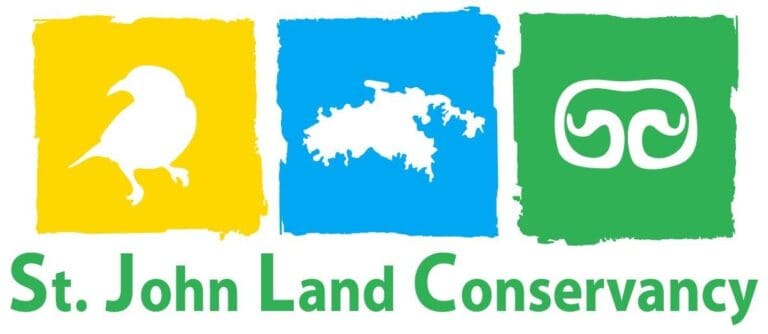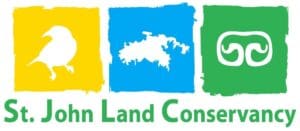 St. John School of the Arts offers a class on "green art" from 6-7:30 p.m., Thursday, March 30. There is a limit of 25 people for this workshop.
Explore and investigate the use of natural resources like soil, roots, berries, bark, leaves, flowers and other organic, naturally occurring substances in the creation of beautiful fabric art. Learn to make natural dyes as well as different natural dyeing techniques through experimentation.
Create "green art" with Shira Sofer, a teaching artist at St. John School of the Arts, and join the many artists worldwide who choose to work with the Earth.
Bring your own wine to enjoy with friends new and old while creating green art!
Meet St. John School of the Arts' new president Larry Taft and find out about land conservation priorities on St John.
Sign-up link:  http://weblink.donorperfect.com/GreenArtEvent2023