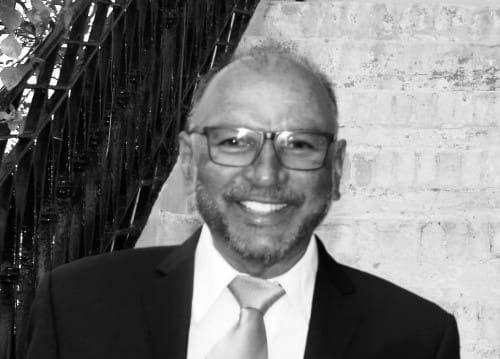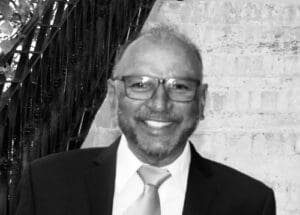 The family of Krisendat "Kris" Bhola (1962-2023) of Christiansted, St. Croix, is saddened to announce his passing on March 15 after a long battle with cancer.
Kris was preceded in death by his mother, Sookbass Bhola nee Ablack, and father, Ramdass Bhola, both of Trinidad. His professional career began as an accountant and ended as the long-time owner of Tropical Cleaners and Launderers Inc.
Kris is survived by his wife, Tracy Lynch Bhola Esq. and daughters: Kelsey and Alexandra Bhola.  As the youngest of 10 siblings, Kris is survived by six brothers: Victor (Sheila), Anthony (Pamela), Frank (Indrani), Taradath (Lillawati), Edward (Annie), and Odit Narine (Farisha) Bhola and three sisters: Judy and Sandra Bhola, and Seeta (Frank) Adiram. He was the son-in-law of John and Erna Lynch of St. Thomas. Kris is also survived by a host of family, friends and beloved customers too numerous to mention.
The viewing will be held at 9 a.m. followed by a funeral service at 10 a.m., Tuesday, March 28, at St. Ann Catholic Church in Barren Spot.
Funeral arrangements are entrusted to James Memorial Funeral Home Inc.
In lieu of flowers, please consider making a donation to a charity of your choice in Kris' honor.