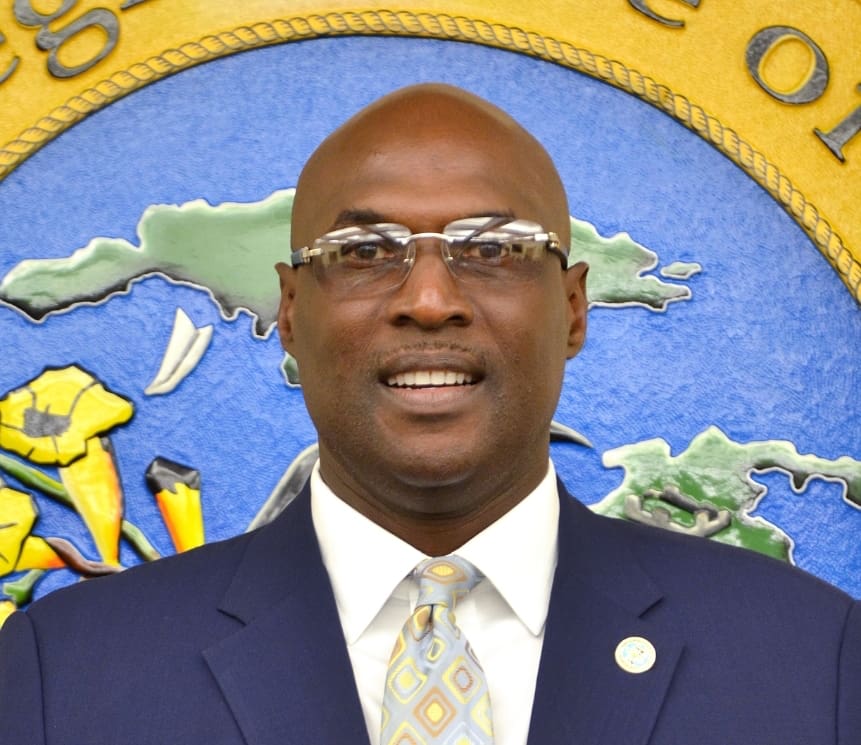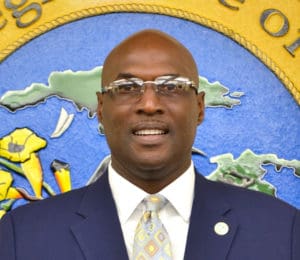 In celebration of its annual Charter Day, the University of the Virgin Islands (UVI) is pleased to announce activities in commemoration of the 61st anniversary of its charter. Events kicked off on Friday, March 17, with a Charter Day Walk/Run on the Albert A. Sheen Campus on St. Croix and will conclude with a Charter Day ceremony on Friday, March 24, featuring Senate President Novelle E. Francis Jr. as the keynote speaker.
"I am truly honored and pleased to welcome Senate President Francis in marking yet another significant year in the university's history of growth and progress in fulfilling our mission," said UVI President David Hall.
"Our past is impressive; we are in the midst of a most exciting period of change and transition; and the trajectory for our future is brighter than ever. We owe a debt of great gratitude to our leaders and the countless members of our community who have supported us along the way and are a part of our institutional fabric," he said.
The Charter Day Ceremony will take place at 10 a.m. March 24 on the Albert A. Sheen Campus on St. Croix.  President Hall, other distinguished guests and members of the UVI community will convene for the traditional event.
Overall, UVI alumni, UVI students, UVI staff members and UVI faculty members are invited to participate in this ceremony.
UVI was chartered on March 16, 1962, as the College of the Virgin Islands — a publicly funded, coeducational, liberal arts institution — by Act No. 852 of the Fourth Legislature of the U.S. Virgin Islands. According to that law, UVI's cornerstone objective is to provide for "…the stimulation and utilization of the intellectual resources of the people of the Virgin Islands and the development of a center of higher learning whereby and wherefrom the benefits of culture and education may be extended throughout the Virgin Islands."
For more information, contact pr@uvi.edu.