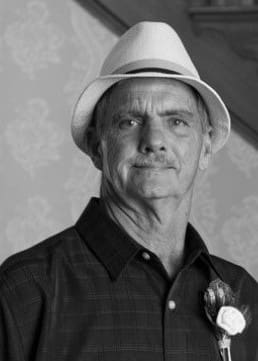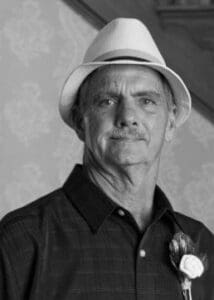 We announce with heavy hearts and great sadness the passing of Morgan Denio Quigley, 74, of St. Croix, on April 15 in Richmond, Va.
Morgan is survived by his daughters: Margaret Dannemann and Jannett Encarnacion; sons-in-law: Matthew Dannemann and Isaac Encarnacion; five grandchildren: Kartier, Kaylani, Morgan, Melody and Isabella; as well as other relatives and friends too numerous to mention.
Morgan was born and spent his childhood years in Havana, Cuba. From there he went on to spend his adolescent years in Richmond, Va., where he joined the U.S. Coast Guard and graduated from VCU. During his time in the Coast Guard, he traveled all over the world. Morgan moved to St. Croix in 1978 and quickly became a pillar of the community.
He worked as a school teacher at the St. Croix Central High School for 30 years, a baseball and softball coach, commissioner and vice-commissioner of the Baseball Federation and member of the Olympic Committee of the Virgin Islands.
Morgan also was a founding member of the up-and-drop softball league and a small business owner of The Bread Box.  The positive effect that Morgan left on generations of students and athletes will continue to ripple through the community for a long time to come.
A celebration of life is being planned for June 3 at the Altoona Lagoon Pavilion on St. Croix. An additional celebration will be held stateside. Please contact the family for additional event details.