The Source wants to help reduce the overpopulation of unwanted pets in the Virgin Islands. Every week we will feature a dog or cat from the hardworking rescue organizations and hope someone will find their fur-ever friend on this site.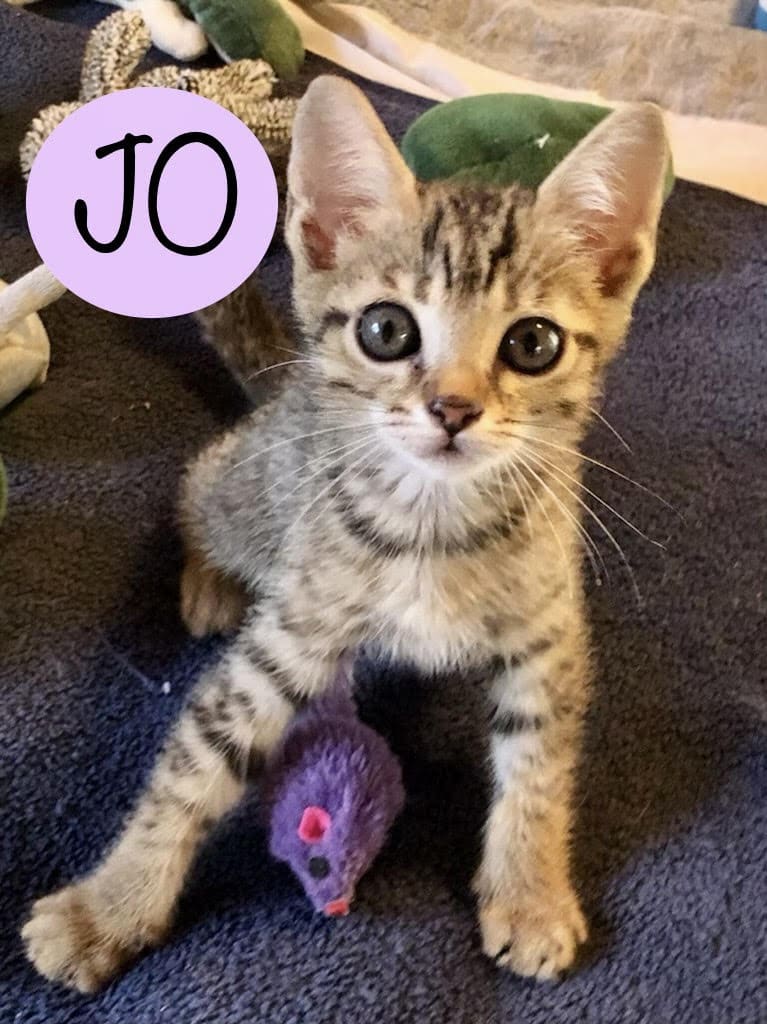 Jo is about 11 weeks old and was found in a St. Croix cemetery all alone when she was about three weeks of age. She has been with a foster mom and has become well-socialized and playful. She is great with adult cats, kittens and humans but hasn't met any kids or dogs yet. She is very energetic and loves to play with her stuffed mouse and other small toys. To meet Jo or see other kittens available for adoption, visit www.realcruzancats.org.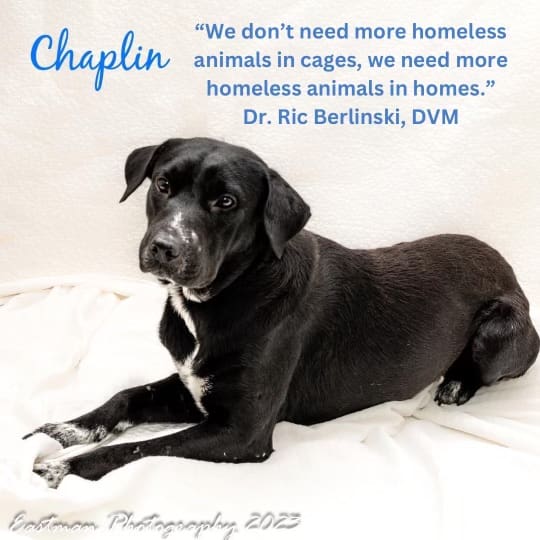 Chaplin is a year old, who weighs almost 50 pounds. He is a quiet, calm and very sweet boy who loves human attention. If you stop petting him, he gently puts his paw on your leg to remind you he wants more love. Chaplin likes to lounge on his dog bed and rarely gets excited enough to bark. Meet Chaplin at Pet Place, next to Food Town and remember, for the rest of the month, all adoptions are free.