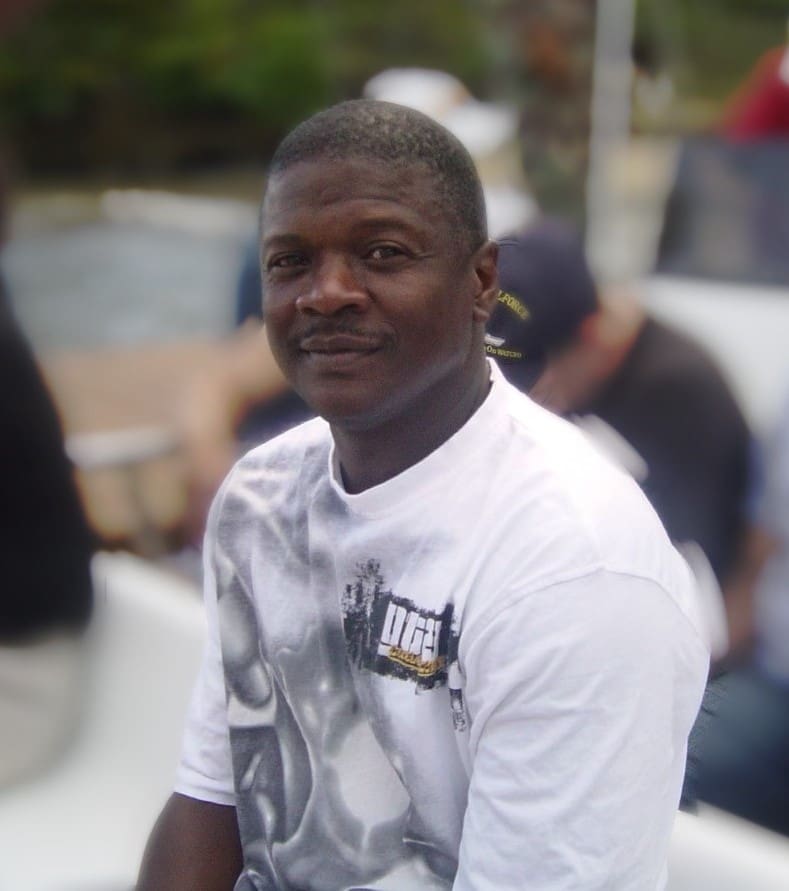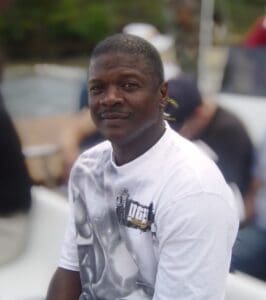 Glenwood A. David has died.
He is survived by his children: Glenderlyn, Glenwood II, Glenesse and Glenn David; grand-children: Jah'Leil and Jah'Laiyah Hendrickson, Sx'Yion Anderson, Jeremy Nick, Glenwood III, Glenalise, Glenoi, Glenari and Amir David; sisters: Diana and Winifred David and Lorna "Nola" Crossman; brothers: Eyston and Leonard Austin and Miles David; sister-in-law, Eurita Austin; and brother-in-law, Stafford Crossman.
He is also survived by nieces: Urslyn, Shana and Ashna Austin, Desiree and Nicole Crossman, Amanda, Kaamilah, Karishma and Kamel David, Renee Greene, T'shai and Sara Shaw, Carol Gore, Patrice Edwards, Tahirah Christian and Delores Clarke; nephews: Ashan Austin, Wayne, Jumanne, and Omari Christian, Shamiles and Curtis David, Devon Crossman, Brandon Edwards and Anthony Davis; close friends: Paul Radix and family, Charlesworth "Pick" Gonsalves, Antonio Peterson, Terrence Bryan, William "Billy" Harvey, Rayford Heyliger, Anthony "Rebel" Hector and Emile Dunstan; as well as great nieces, nephews, relatives and other friends too numerous to mention.
Acknowledgments: 661st MP Company, Virgin Islands Bureau of Corrections, Urbane Excellence LLC, City of Refuge Worship Center, Turning Point and the Copperas Cove Nursing Home.
There will be a Homegoing Service at City of Refuge Worship Center, 303 Barren Spot, St. Croix. Thursday, June 8. Viewing will start at 9 a.m. followed by the service at 10 a.m. Interment at Kingshill Cemetery.
Thank you for the unwavering love and support as we navigate the burden of this tremendous loss.