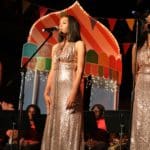 The Charlotte Amalie High School Music Department held its annual Christmas concert on Dec. 11, featuring student musicians performing a variety of Christmas tunes and tributes to musical legends, such as Prince and Nick "Daddy" Friday.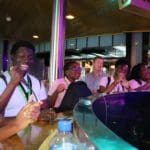 In an effort to support its port-of-call communities, Carnival Cruise Line partnered with the V.I. Department of Education to facilitate a day-long workshop for local students to hone their musical skills.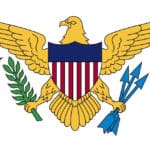 St.JanCo, "The St. John Heritage Collective," will celebrate V.I. history, culture, and identity through storytelling at an event Sunday that is open to the public.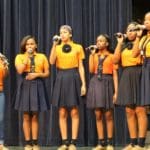 The Charlotte Amalie High School Music Department presented its first concert of the 2018-19 school year, "An Evening of Ensembles," on Oct. 24 in the auditorium, featuring student musicians performing in a variety of small and highly-skilled instrumental and vocal groups.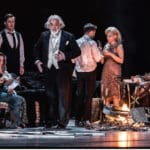 The Forum will present the following events at Prior-Jollek Hall, Antilles School Campus.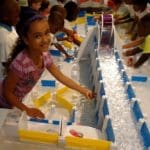 The "Thoughts Flow" Water Table is a remarkable exhibit by Tom Egan, an American artist who works with water, which will debut in the museum's new, permanent location opening Oct. 27 in Buccaneer Mall, Havensight.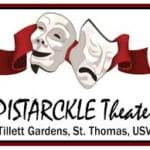 There is reserved seating for season subscribers only. For all others the cost is $25 for adults and $15 for children; general seating advanced ticket sales are suggested.
NEA supports projects that focus on the creation of art that meets the highest standards of excellence, public engagement with diverse and excellent art, lifelong learning in the arts, and/or the strengthening of communities through the arts.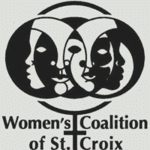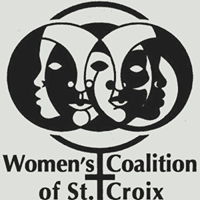 The Women's Coalition of St. Croix's (WCSC) new 26-episode radio serial and talk shows will premiere on 95.1 – Isle 95, Tuesday, Sept. 4.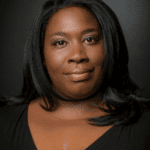 In 2015 Davis, a lyric soprano, joined the Collegiate Division of the Carol Brice Branch of NANM and has been honored to perform in several of the master classes and concerts at NANM conventions.