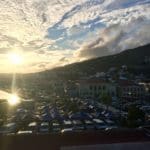 People use the word community a lot these days. There are ethnic and racial "communities," like the "African-American community," the "Asian community," etc. Then we have the "artistic community," the "LGBTQ community," and the "faith community." It is a strange thing that the more we talk about communities, the less we seem to have them.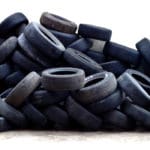 There are two ways to look at the challenge of disposing of the huge numbers of waste tires recently discovered in Virgin Islands landfills.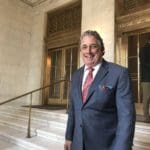 Andrew C. Simpson gives his reasons the deal with Limetree Bay Refinery should be carefully discussed and thought out before the Legislature votes on it..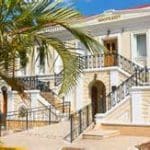 What a timely year for an election. Roughly a year since Irma & Maria hit, demonstrating how vulnerable our infrastructure is, we now have a chance to change the direction in which the U.S. Virgin Islands is going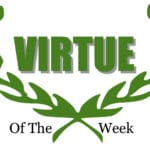 Being humble is considering others as important as yourself. You are thoughtful of their needs and willing to be of service. You don't expect others or yourself to be perfect. You learn from your mistakes.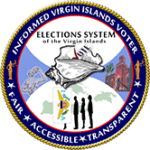 All of the Democratic gubernatorial candidate teams are united against the Trump Administration's 'Zero Tolerance' immigration policy. They call the policy a sham.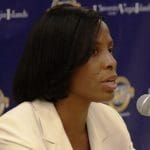 In a month of polarized politics and the Trump administration's assault on increasing diversity in this nation, Caribbean American Heritage month serves as perfect counterpoint example to support the doctrine of Americanism.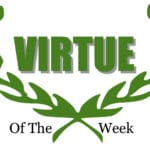 Creativity is the power of imagination. It is discovering your own special talents. Dare to see things in new ways to solve problems.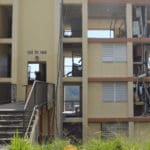 Warren Smith, the head of the Caribbean Development Bank, recently said "For centuries, the struggle of the Caribbean has been about survival in trying times." For visitors, taken by the overwhelming beauty of the region, this is often a difficult message to grasp.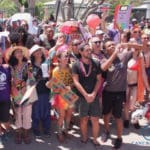 My youngest child, Lex, identifies as "non-binary." This means Lex does not conform to the stereotypes of masculine or feminine, but is somewhere in...