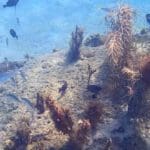 It's hard to hear the universal Om when our ears are plugged with plastic buds and headsets. The cries of distress from the dying species around us are drowned out by dialogue and the explosions of the fabricated worlds of video games and other cyber creations this elder does not comprehend. What I do see is life beginning to shrink to the size of a personal device as the pulse of the planet becomes weaker.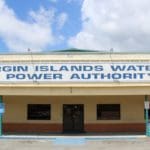 "The constant WAPA power outages are demoralizing people and businesses. The psychic toll is heavy. The sense of security we come to expect in our daily lives is eroding as outages strike…"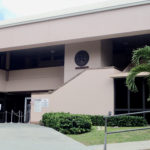 The long lag between arrests and trials in many violent crime cases in the U.S. Virgin Islands sometimes denies justice - both for victims and for the accused.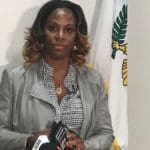 Congresswoman Stacey E. Plaskett (USVI) released the following statement regarding a letter she sent to FEMA Administrator Gaynor expressing her opposition to the recent change to the reporting structure for the Joint Recovery Office of the Virgin Islands.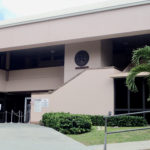 The U.S. Virgin Islands courts and Justice Department need more resources to address a crippling backlog of cases that delays and sometimes denies justice - both for victims and for the accused.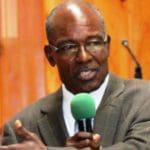 On Aug. 15, 2015, a 73 year-old man was brutally beaten and left for dead in the D. Hamilton Jackson Park in Grove Place....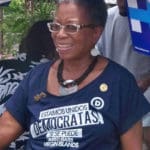 With what I consider a crisis at WAPA, I am sure the issue of privatization will once again be on the table. It is probably under the table already! It's an option for the territory to consider before the islands are hit by a rolling blackout.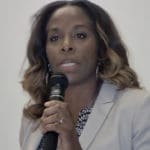 July 22, 2019 Dear Participants of the 3rd Virgin Islands Advocacy Day: I would like to publicly express my sincere gratitude and appreciation for the time,...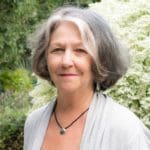 In the V.I., as has recently been revealed in the most heinous of ways, people are suffering and transmitting generational trauma. It has been going on for hundreds of years. What are we as a community demanding be done about it?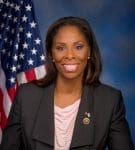 "I am grateful that the first branch of government in Puerto Rico, the legislature began the process to rectify the crisis with preliminary impeachment preparations and the judiciary issued search warrants of local officials."