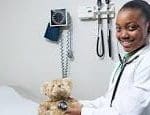 It is a violation of the Virgin Islands Code to work with a lapsed Registration Certificate (license). Certificates received after Oct. 31 may not be able to be processed by Jan. 1, 2020.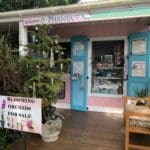 Some Virgin Islands residents have expressed concern about a rare mosquito-borne illness called Eastern equine encephalitis, also known as Triple E or EEE, that is currently affecting certain areas of the United States.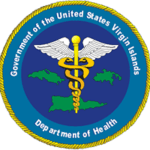 The V.I. Department of Health (DOH) provides the following recommendations to help residents stay safe and healthy as the territory recovers from Hurricane Dorian.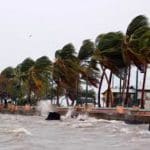 The Disaster Distress Helpline (1-800-985-5990) can provide immediate counseling to anyone who is seeking help in coping with the mental or emotional effects prior to and after such severe storm activity.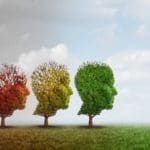 The public is invited to join the National Alliance on Mental Illness' (NAMI) free biweekly conference call at 3 p.m. on every second and fourth Tuesday.
Paradise Chiropractic and Wellness Center holds monthly informational health talks and a free dinner that are open to the public. This month the center is focusing on Healthy Families.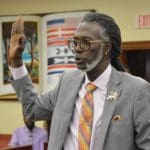 Commissioner of Agriculture Positive T.A. Nelson will hold a conference Saturday as the territory prepares for the rollout of medical marijuana. The Medical Cannabis Conference – CannaVal – will be held from 9 a.m. to 6 p.m. Saturday at the St. Croix Educational Complex.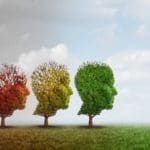 Abigail Cyntje writes that many Virgin Islanders like herself suffer in silence with mental illness and have no knowledge of vital services that could connect them with advocates in the territory, such as the NAMI STAR Center.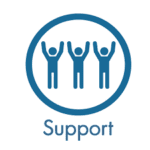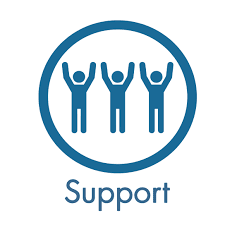 A free Mental Health Peer Support Workshop will hold a live peer support workshop conference call every second and fourth Tuesday at 3 p.m. Learn about mental health peer support.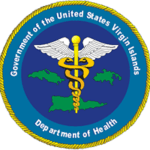 The Office of Vital Records and Statistics has announced it has changed its regular office hours and now offers services to the public from 8:30 a.m. to 3 p.m., Mondays, Wednesdays and Fridays.