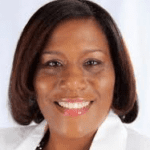 Jamila A. Russell was selected because she has demonstrated the ideals of the founding members, helping mothers and children in need.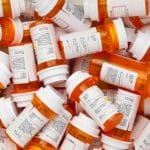 During the period between 1999 and 2018, over 400,000 Americans died as a result of overdoses related to America's opioid crisis. Data from the...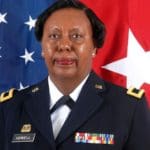 The Virgin Islands National Guard (VING) will conduct a retirement ceremony for its former territorial adjutant general, Brig. Gen. Deborah Howell, on Friday, March 29.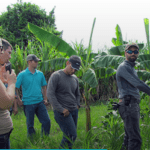 Up to $300,000 in 2019 Caribbean Area Conservation Innovation Grants (CIG) are available to stimulate the development and adoption of innovative conservation approaches and technologies in the Caribbean area.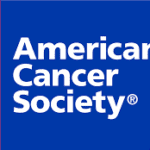 The American Cancer Society is dedicated to continuing all the ACS services in 2019. In addition, cancer patients and their caregivers can reach ACS 24 hours a day, seven days a week through the toll-free support line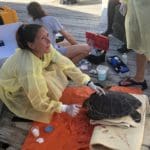 On Feb. 28, Coral World Ocean Park received a call that a sea turtle had stranded at the bottom of the Bolongo Bay cliffs. When the rescuers clambered down the cliff, they found a sub-adult, green sea turtle lying on its back.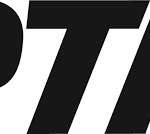 This year, the PTA will recognize community members and volunteers who have supported schools and PTAs during the aftermath of hurricanes Irma and Maria.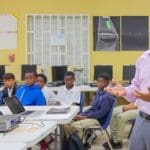 A group of male professionals on St. Croix facilitated a coding workshop in Amanda Burton's sixth-grade class at the Lew Muckle Elementary School on March 15 with hopes of garnering the interest of young men in the science, math and technology fields.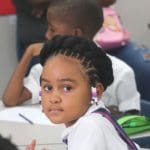 This is the fourth administration of the territory-wide end of year assessments, which are aligned to higher academic standards for college and career readiness adopted by the VIDE.

Closing out the school year will be the four high school commencement ceremonies as well as the Career and Technical Education Center certification ceremony. The schedule of ceremonies is as follows: