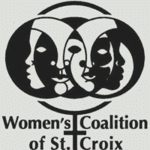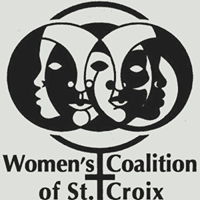 The Women's Coalition of St. Croix's (WCSC) new 26-episode radio serial and talk shows will premiere on 95.1 – Isle 95, Tuesday, Sept. 4.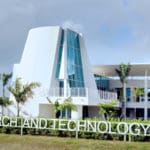 The four partner institutions involved in the execution of the grant are the University of the Virgin Islands, North Carolina A&T State University, Fielding Graduate University and the Association of American Colleges and Universities.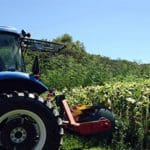 The program provides guaranteed loan financing and grant funding to agricultural producers and rural small businesses for renewable energy systems or to make energy efficiency improvements.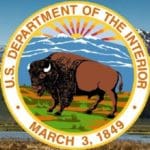 "Infrastructure and maintenance needs at schools in the U.S. territories outweigh the resources available," said Domenech. "While Secretary Zinke and I are happy to provide this assistance, we acknowledge that the need is greater and will advocate for more assistance."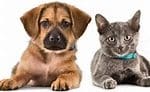 The Lucky Paws Foundation will hold an event from 4-6 p.m., Saturday, Aug. 25, at the Café Amici at A.H. Riise Mall, downtown Charlotte Amalie.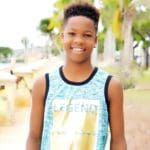 The 11-year-old Alexander Henderson Elementary School honor roll student topped the regional competition with a poster entitled "Present and Future," which focused on disaster preparation and environmental preservation.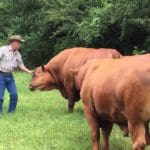 In 1918, Bromley Nelthropp began this new breed of cattle by crossing the N'Dama cattle, originally from Senegal, West Africa, with the Red Poll breed from England, resulting in animals that were heat tolerant, insect resistant, docile, high milk-producing and very good beef.

The Virgin Islands Department of Education recently received a letter penned by a delegation of past educational leaders in the St. Thomas – St. John District about the decision to place modular classrooms on the Charlotte Amalie High School athletic field. Five legitimate queries were enumerated and the Department wishes to respectfully respond.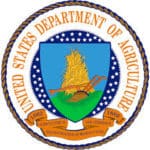 Through the new Wildfires and Hurricanes Indemnity Program (WHIP), eligible crops, trees, bushes or vines located in a county declared in a Presidential Emergency Disaster Declaration as a 'primary county' are eligible for assistance if the producer suffered a loss as a result of a 2017 hurricane or wildfire.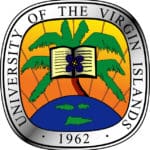 Students learn about different cultures, different geographical locations, explore graduate school and employment options, enroll in courses not presently offered at UVI, expand their world view, and experience personal growth and enrichment.