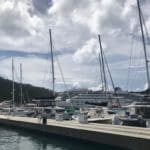 Members who join both associations will enjoy reduced dues for the dual membership along with great membership benefits from USVIHTA and VIPCA.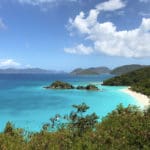 Lavasseur has more than 17 years of federal government service with NPS and the U.S. Bureau of Reclamation. He is currently the general superintendent for the Caribbean Parks.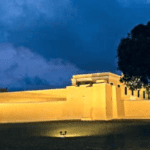 There will be five specific days in 2019 when the historical site will have free admission for everyone.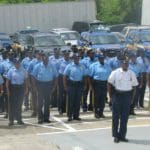 The Virgin Islands Law Enforcement Planning Commission (LEPC) is now accepting proposals from private non-profit organizations, religious organizations and government agencies to assist in implementing effective crime prevention and criminal justice improvement projects.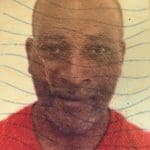 Tyrone "Teba" Brunn of Contant, St. Thomas, died on Nov. 18, at Schneider Regional Medical Center.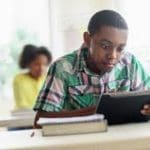 The Virgin Islands Department of Education has released its make-up schedule for schools affected by the delay in openings at the beginning of the 2018-19 school year.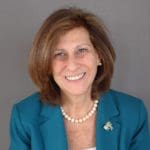 She will work in the Department of Computer and Computational Sciences to develop curriculum in data science.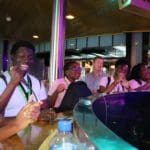 In an effort to support its port-of-call communities, Carnival Cruise Line partnered with the V.I. Department of Education to facilitate a day-long workshop for local students to hone their musical skills.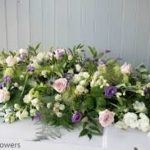 Irma Marsh Caligione of St. John died on Nov. 8, at Schneider Regional Medical Center.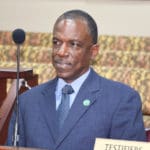 The reasons for the suspension are to address the backlog of applications that resulted from the inability to prepare land for several months due to the saturated soil conditions and to facilitate preparation for the 2019 annual Agriculture and Food Fair.