The University of the Virgin Islands Board of Trustees will discuss the school's 2018-2023 strategic plan, "Greatness Through Innovation," when it meets at 9:30 a.m. Saturday, Oct. 27.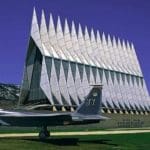 Virgin Islands Delegate to Congress Stacey Plaskett will hold a pair of seminars in November for students interested in the U.S. service academies and their families.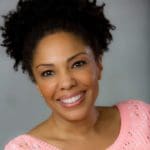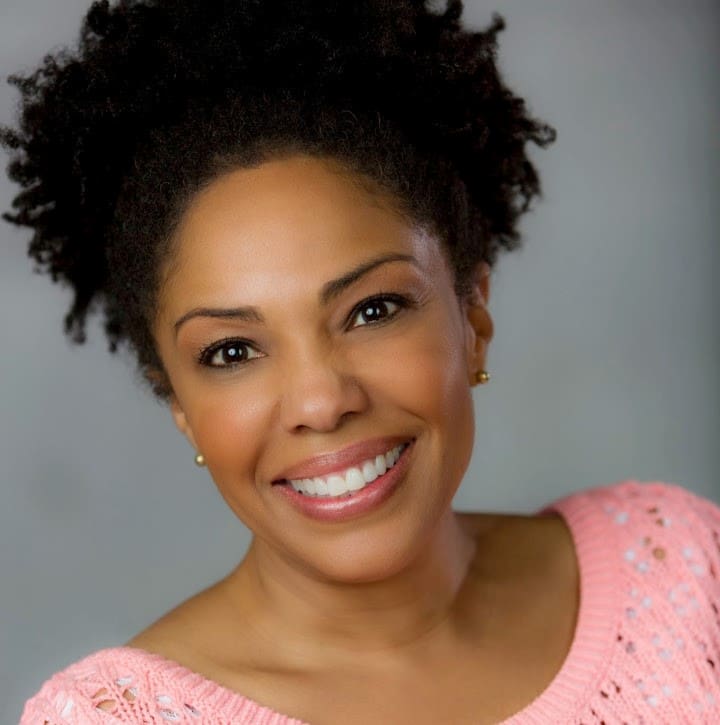 Angela Golden Bryan's "Fireburn The Screenplay: A story of passion ignited" is based on the history of St. Croix" is historical fiction set in post-emancipation Danish West Indies that seeks to answer this question.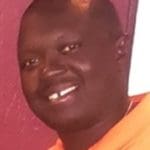 Rehugh Hendricks Jr. died on Oct. 2 at Schneider Regional Medical Center.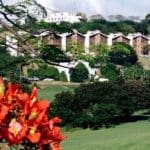 Of the 46 undergraduate student entries, 37 represented the St. Thomas Campus and the other nine represented the Albert A. Sheen Campus on St. Croix. Poster presentations were evaluated by a panel of judges based on presentation, content, visual materials and ability to answer questions.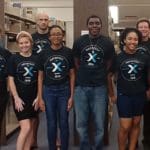 This year's marathon problem-solving event was themed "Hack UVI." The competition was keenly contested by 15 students, nine on the St. Thomas Campus and six on the Albert A. Sheen Campus.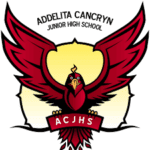 Students and teachers at the Addelita Cancryn Junior High School were excited to begin classes at their newly constructed modular campus on Monday, Oct. 15, following a delay as contractors worked around the clock to ensure the campus was ready to receive them.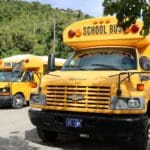 As motorists traverse the territory's roadways, Owen Hennemann and Laverne Cannonier-Hill, school bus safety field inspectors in the St. Croix and St. Thomas-St. John districts, respectively, ask residents to consider ways they can help keep students safe.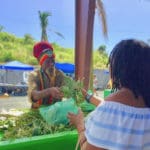 The deadline for vendor application submissions is Friday, Oct. 26. The fair will be held on Nov. 17 and Nov. 18, at the Bordeaux Farmers' Market.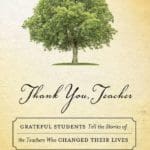 The Virgin Islands Board of Education believes it is important to recognize and commemorate those persons who have shaped the educational process in the territory.