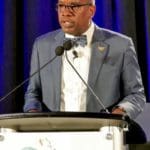 Gov. Albert Bryan Jr. is very encouraged by the response of investors to the tourism opportunities and incentives offered by the territory. Federal resources being invested into USVI's infrastructure, he said, were powering his administration's plans for presenting St. Thomas as a top tier tourism product and developing distinct identities for St. John and St. Croix.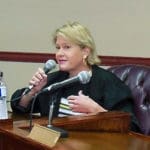 On Thursday, the Governing Board of the Virgin Islands Water and Power Authority approved a $250,000 contract to ensure the utility remains in compliance with testing mandates set forth by the EPA as part of existing consent decrees at the WAPA power plants.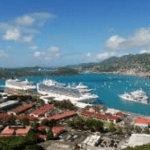 The seaweed is being removed to help alleviate the foul aroma that is emitted due to the high sulfur content of the weeds
As residents prepare their homes and families for the 2019 Atlantic hurricane season that will begin June 1 and end Nov. 30, now is the time to make plans for shelter and then communicate the plans to family and friends. Not everyone has a safe location to shelter in place.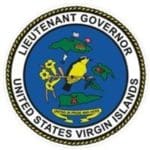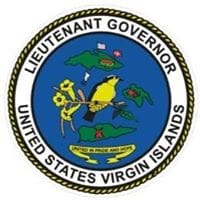 The launch of the Uniform Commercial Code (UCC) module is now available to receive and process electronic filings on par with any other jurisdiction.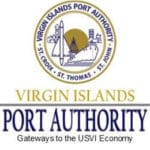 The VIPA will provide paid off-site parking at Parcel C Estate Nazareth, No. 1 Red Hook Quarter, St. Thomas, to accommodate travelers attending off-island events.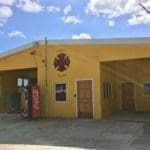 The reopening of the station comes more than a year since it closed due to damages sustained from hurricanes Irma and Maria.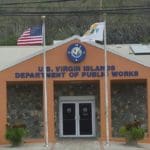 Among the activities scheduled is an Employee Appreciation Day in each district, as well as a project tour in the St. Thomas-St. John District, which will require offices to be closed on the following dates: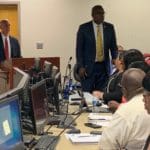 In preparation for the upcoming hurricane season, which begins on June 1, Director-nominee Jaschen led the discussion on a number of topics, including communications, pre- and post-storm storage, resources available for distributing after a storm, storm shelters and other issues.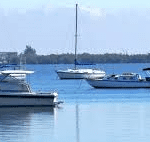 The Division of Environmental Enforcement (DEE) will immediately commence vessel and mooring registrations for the 2019-2020 year.