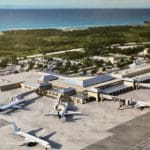 Delegate to Congress Stacey Plaskett, a member of the House Transportation and Infrastructure Committee, released the following statement announcing two important grants for Henry E. Rohlsen and Cyril E. King Airports.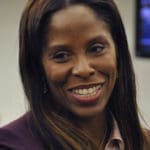 Delegate to Congress Stacey E. Plaskett, ranking member on the Subcommittee on the Interior, Energy and Environment released the following statement regarding two grants totaling over $145,000,000 to go towards the rebuilding the Virgin Islands.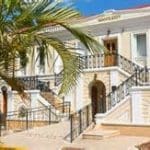 Here's what's on tap at the V.I. Legislature this week.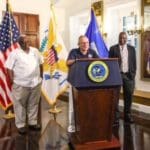 The general public, cabinet members, Gov. Kenneth E. Mapp and Lt. Gov. Osbert Potter were present at an informal gathering to bid farewell to William "Bill" Vogel, the federal coordinating officer of FEMA Region II.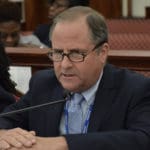 At a meeting on St. Croix Wednesday, the WAPA Governing Board approved matters relating to the operations of the power plants, the electrical transmission and distribution systems, and the potable water system. All votes were unanimous.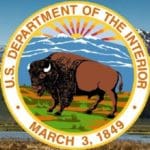 U.S. Virgin Islands Department of Land and Natural Resources (DLNR) -- $43,557 to develop a website and outreach plan to create awareness about invasive species and their impacts in the territory.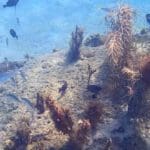 Insular and International Affairs has approved $1,345,256 in fiscal year 2018 grant funding under the Coral Reef and Natural Resources initiative to the U.S. territories and the freely associated states.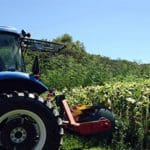 The program provides guaranteed loan financing and grant funding to agricultural producers and rural small businesses for renewable energy systems or to make energy efficiency improvements.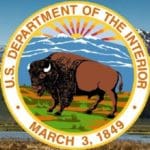 "Infrastructure and maintenance needs at schools in the U.S. territories outweigh the resources available," said Domenech. "While Secretary Zinke and I are happy to provide this assistance, we acknowledge that the need is greater and will advocate for more assistance."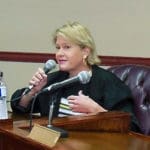 In an emergency meeting Wednesday, the governing board of the Virgin Islands Water and Power Authority (WAPA) authorized borrowing of up to $20 million dollars in an additional FEMA Community Disaster Loan (CDL).