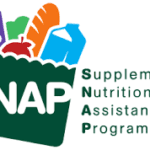 The Food and Nutrition Service has provided notice to states and territories that SNAP's February allocation will be in January. As a result, the DHS will be issuing February's allotments sometime in January.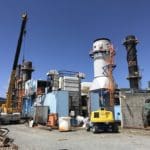 The ongoing recovery effort by WAPA to restore, improve and modernize the islands' electric grid will receive a significant boost in the form of technical assistance from New York State.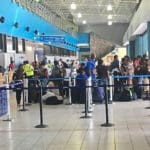 Entrance to the terminal may be delayed during the high-traffic hours of 1:30 p.m. through 3:30 p.m. due to a malfunctioning ticket spitter.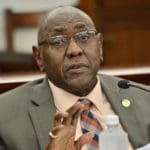 The request form to be used, Form W-2VI, is available on the BIR's website.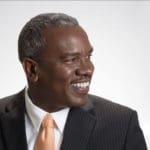 On Wednesday, Jan. 9, Gov. Albert Bryan Jr. announced the individuals who will serve as his senior Government House staff; he has set Tuesday, Jan. 15, as the date to announce some of his cabinet members.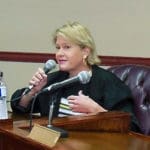 The governing board's approval will facilitate the sale of 675 excess transformers at an estimated cost of $1.3 million dollars plus administrative fees.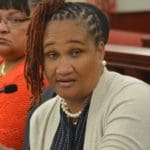 The former Commissioners each resigned from their positions this month. Further personnel appointments will be made in the days ahead.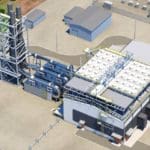 Meeting on St. Croix Thursday, the governing board of the Virgin Islands Water and Power Authority (WAPA) approved several items concerning the introduction of new generating units at the Randolph Harley Power Plant.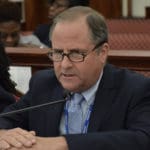 "The public is advised that the inconvenience of having service interrupted and subsequently reconnected can be avoided by adhering to the schedule for payment when bills are issued," WAPA's executive director said.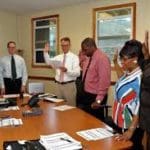 The Virgin Islands Bureau of Economic Research (BER) has begun follow-up activities on behalf of the United States Census Bureau.