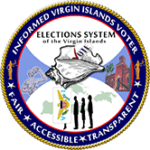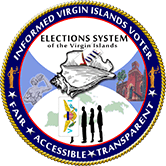 "The December 30, 2017 Disclosure Report must be submitted to the Office of the Supervisor of Elections no later than Jan. 16, 2018." according to Supervisor Caroline F. Fawkes.
The Sept. 29th PFA audit by the Office of the Inspector General for the U. S. Department of Interior revealed mismanagement of $150 million and on-going lax accounting practices that date all the way back to 2002.
Soraya Diase Coffelt strongly denounces the secret meeting that the media reported took place between the governor and certain senators at Government House on Monday, Aug. 21.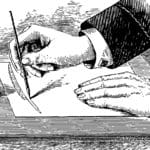 Soraya Diase Coffelt calls on the Mapp Administration to provide full financial disclosure to the independent auditor and full financial transparency to the people of the Virgin Islands. She urges V.I. residents to Contact the Commissioner of Finance with questions regarding the finances of the Government.
Soraya Diase Coffelt reacts to a report recently released by the V.I. Inspector General about waste in the DOE's School Lunch Program. Instead of more and more reports of corruption and waste at government agencies, she thinks an anti-corruption task force needs to clean up the mess.
As long as we have corruption unabated in our islands, our economy will never improve and progress, says Soraya Diase Coffelt, candidate for governor.
Supervisor of Elections: "Failure to submit the campaign disclosure report by the deadline will result in candidates and political committees incurring fees.
This is the second of Warren Mosler's proposals that he will be working on should he become the elected Governor of the U.S. Virgin Islands.
Soraya Diase Coffelt announced her candidacy for governor of the Virgin Islands on May 30. The following is her announcement speech.