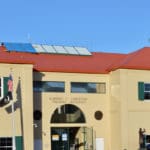 District Court Judge Wilma A. Lewis last week sentenced 38-year-old Jose R. Hodge of St. Croix to 240 months in prison for a variety of charges in a cocaine conspiracy case.

The conference will be held on Monday, Nov. 26, on St. Croix at UVI and on Thursday, Nov. 29, on St. Thomas at the Lockhart Elementary School on St. Thomas.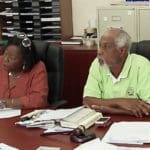 Despite an opinion issued Sunday by Attorney General Claude Walker, Board of Elections members are still expected to begin registering new voters on Tuesday before the Nov. 20 runoff.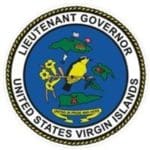 The Office of the Lieutenant Governor Division of the Corporations and Trademarks launched the second phase of its new on-line system, Catalyst, this month.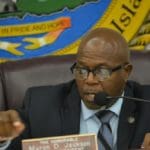 The 32nd Legislature Committee on Finance declined to act on a measure to partially fund the construction of a new destination hotel for St. Thomas. The measure, sponsored by two St. Thomas lawmakers, would have provided an initial step in further development of the Yacht Haven Grande marina and shopping center.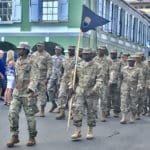 Virgin Islanders took to the streets Sunday to mark Veterans Day, honoring the citizen soldiers who have served their country in the military, with observances scheduled on all three islands.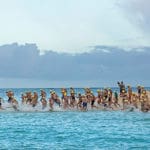 Swimmers from the Virgin Islands, the United States, the U.K., Trinidad and beyond – 93 in all – dove into sea at Buck Island early Sunday for the 23rd Annual Coral Reef Swim.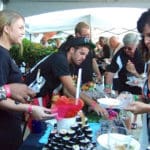 With the traditional venue closed by hurricane damage, A Taste of St. Croix will take to the streets of Christiansted Thursday with some of the best food on the island.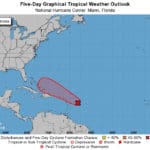 An area of disturbed weather east of the Lesser Antilles has has become better organized with a circulation beginning to form, which may lead to formation of a tropical or sub-tropical system passing through the region in the next week.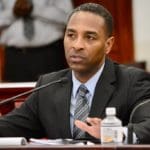 If you were not registered for the general election you should not be allowed to vote in the runoff election for governor that will be held Nov. 20, according to V.I Attorney General Claude Walker.