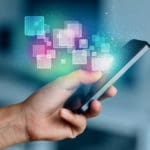 The V.I. Police Department Economic Crime Unit issued a warning Friday about an increase in telephone numbers being cloned in the territory, and gave a list of tips on how to avoid the practice.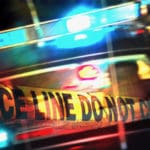 A man was treated at Schneider Regional Medical Center Tuesday after he was shot several times while in his car, backing into his apartment's parking spot, according to the V.I. Police Department.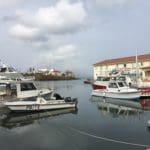 For the second time in six weeks, police are investigating a mysterious death on St. John, the body of a second unidentified white man found last week floating in the water near the National Park Visitors Center. The discovery was made March 21.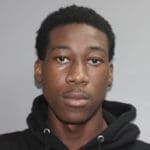 The V.I. Police Department on Sunday evening arrested 20-year-old Alexander St. Rose and charged him in an assault of an adult female in Barren Spot.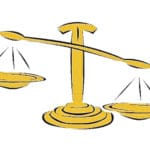 For a St. Croix man awaiting prosecution on drug and weapons charges, 2019 was not shaping up to be a good year, and then it got worse. A few weeks before the defendant could show up at a Jan. 22 arraignment, he was spotted by a DEA agent.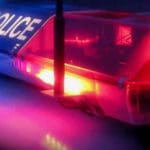 One man was killed Wednesday evening in a shooting that followed an argument in Christiansted, the V.I. Police Department reported.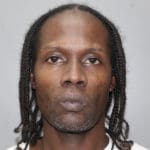 An employee of the Viking Corporation, located in Estate Thomas on St. Thomas, was killed when he was shot multiple times at work Wednesday morning, allegedly by a fellow employee, according to the V.I. Police Department.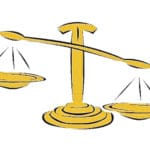 V.I. Superior Court Judge Michael Dunston on Monday sentenced Jahani Joseph to 15 years behind bars after the defendant pleaded guilty to shooting a man seven times while robbing him in the area of Hospital Ground almost three years ago.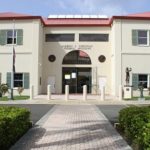 Nathaniel Thomas Jr., 29, of St. Croix, pleaded guilty Tuesday before U.S. Magistrate Judge George Cannon, Jr., to a charge that he escaped from custody, U.S. Attorney Gretchen C.F. Shappert announced. Sentencing is scheduled for July 18.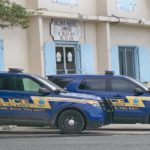 Detectives from the V.I. Police Department's Criminal Investigations Bureau on Saturday arrested a man who was being treated for injuries. Police said the man, identified as 24-year-old Malachi Benjamin, was wanted on a warrant on charges unrelated to his injuries.