DPNR performed water quality analysis at 37 designated beaches throughout the territory during the week of July 3-7, 2017. The following beaches meet water quality standards and are safe for swimming or fishing.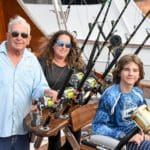 Sodium owner and angler Chad Damron caught and released only one blue marlin today. This was enough to keep his 75-foot Weaver in the lead for top boat.
A trio of blue marlin releases put Sodium soundly in first place on the scoreboard after the first day of fishing in the 54th July Open Billfish Tournament.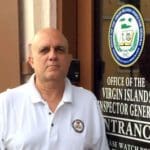 An audit report points to failures in reporting in the public system that provides nutrition to school children in the territory's public and private schools. Details of those failures are contained in a 42-page audit report issued at the end of June.
DPNR performed water quality analysis at 35 designated beaches throughout the territory during the week of June 26-30.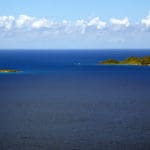 The Division of Coastal Zone Management will be screening the environmental documentary "Chasing Coral" during the July 14th weekend.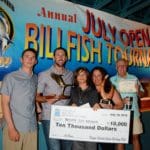 Catch and release 15 blue marlin in three days of fishing to win $25,000.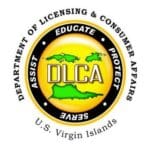 V.I. merchants must submit price lists for essential hurricane-related commodities to the Department of Licensing and Consumer Affairs, the agency is reminding businesses.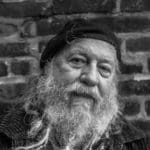 https://www.youtube.com/watch?v=WU6MnFq9hDM In 1985 Shaky Acres (the recovery program that Tuts and I had started in 1981) was going along fairly well, but was in...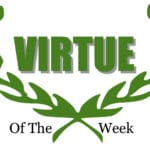 Being humble is considering others as important as yourself. You are thoughtful of their needs and willing to be of service. ... You learn from your mistakes. When you do great things, humility reminds you to be thankful instead of boastful.