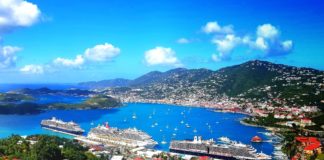 Plans for a third cruise ship dock on St. Thomas, which would create the berthing area to dock two Oasis-class ships, are being threatened by ongoing lawsuits and the impact of COVID-19 on the cruise industry.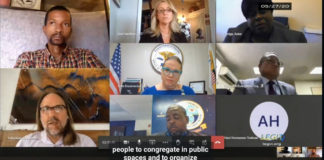 The USVI will begin welcoming visitors back to its seaports, airports and hotels beginning June 1, and the V.I. Department of Health has issued a series of protocols and guidelines to inhibit the spread of COVID-19.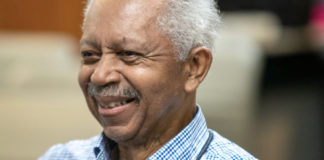 The Senate Committee on Culture, Historic Preservation and Aging honored the lifelong contributions of two men to the territory, voting to forward resolutions commemorating their accomplishments.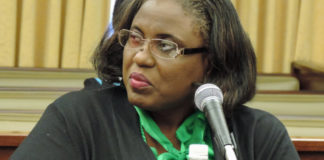 The Department of Human Services plans to open two CMS-certified nursing facilities to take the place of the Sea View Nursing and Rehabilitation facility, which stopped providing residential nursing home services on Jan. 30.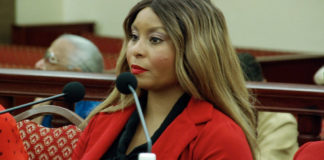 A Senate committee voted Friday to name the children's room at Charles Wesley Turnbull Regional Library in memory of Beulah Smith Harrigan, a longtime educator and librarian in the territory who died in 2011.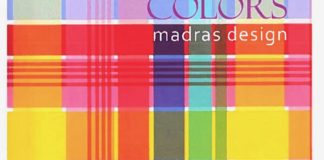 The establishment of an official Virgin Islands madras was passed Monday by the Senate Committee on Culture, Aging and Historic Preservation and forwarded to the Rules and Judiciary Committee after a 4-3 vote.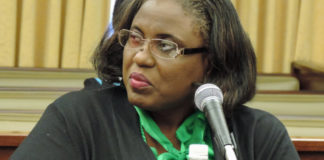 Things haven't improved much for St. John's senior population since the passing of hurricanes Irma and Maria two years ago. They still need a rebuilt senior center, a bus for transportation and help with disaster relief, officials told a Senate panel meeting Friday.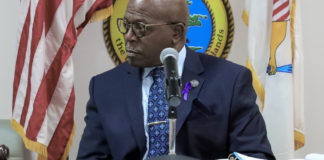 The portion of the USVI population designated as seniors – 65 years of age and older – is growing faster than programs needed to provide health care services for them.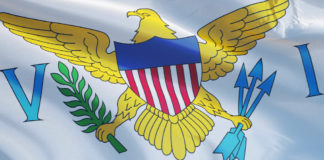 May 17 will become Virgin Islands Flag Day if a bill approved Tuesday by members of the Senate Committee on Culture, Historic Preservation and Aging becomes law.