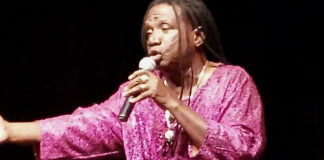 Calypsonian Samuel "Mighty Pat" Ferdinand has released two new songs, "I Can't Breathe," in solidarity with the Black Lives Matter protests, and "Coronavirus," to encourage reflection of the global pandemic.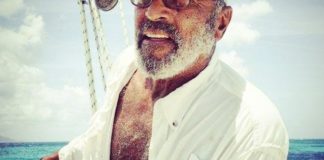 Skilled sailor and former Calypso King Llewellyn Westerman will take the helm of his Mongoose 37 trimaran once again. That's a promise.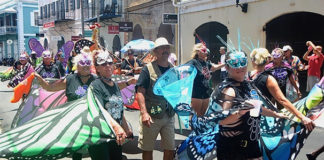 Preps for the 68th St. Thomas Carnival celebration are ongoing and promise a colorful range of cuisine, music, and people. Under the new management of the V.I. Department of Tourism's Division of Festivals, this year's themed event All Eyes on We for 2020 runs from April 4 to May 3, with new festivities added to the calendar.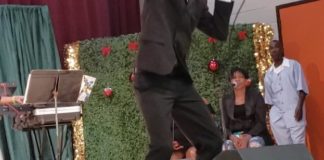 The plight of the homeless was the topic of the song that captured the Junior Calypso King competition for 16-year-old Brian Chase. Telling the story of several homeless people living on the streets of St. Croix, Chase, put on a rousing performance.