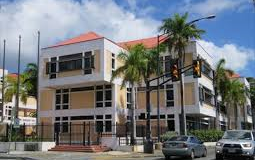 Twenty people recently tested positive for COVID-19 at the Alexander A. Farrelly Criminal Complex or St. Thomas jail, according to the Bureau of Corrections. The St. Croix jail has not had a confirmed case but has not had everyone tested.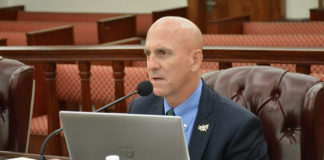 The Legislature on Monday approved Gov. Albert Bryan Jr.'s request to extend the COVID-19 state of emergency through October, during a special session.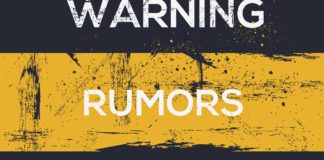 Discussions between Government House and businesses gaming out potential options fed inaccurate rumors of COVID closures over the weekend.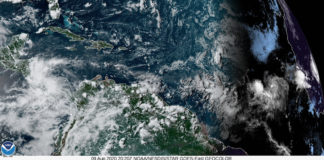 Showers and thunderstorms associated with a tropical wave a few hundred miles south-southwest of the Cabo Verde Islands continue to show signs of organization, the National Hurricane Center reported in its 2 p.m. Sunday update.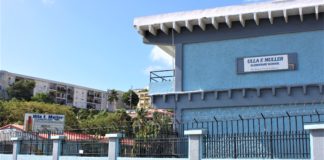 Education officials informed senators Thursday that public schools will not be reopening in the fall as planned, and will be entirely virtual for at least the first semester of the school year from September to December.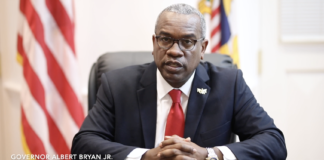 Gov. Albert Bryan Jr. has sent a request to the Legislature to extend the territory's state of emergency order another 60 days, from Aug. 10 to Oct. 9.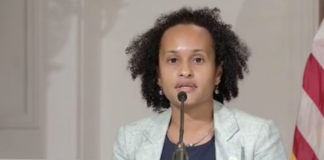 In a candid plea Monday, Health Department Medical Director Dr. Tai Hunte-Caesar said irresponsible behavior within the USVI community is causing the spread of COVID-19 to the elderly and other vulnerable populations and needs to stop.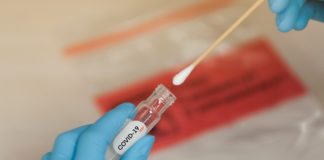 With the novel coronavirus spread around the world, people want to know how to determine if they are infected, whether they've had the virus or if they might be immune and how reliable the testing is.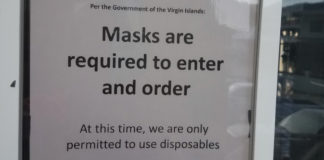 Workers in the U.S. Virgin Islands are feeling a mix of emotions as they adapt to new standards as the summer brings a resurgence of COVID-19. "Nobody wants to work, but the bills don't stop," said an employee of the Papaya Cove Cafe in Cyril E. King Airport.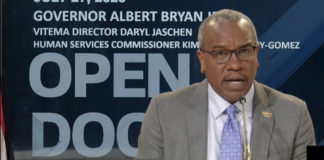 A new online portal, along with a travel app that is in the works, will streamline the screening process for visitors coming from "hotspot" states, allowing them to upload the required paperwork and test results before they fly in, according to Gov. Albert Bryan Jr.