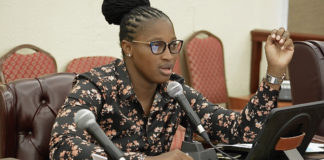 The Virgin Islands family planning to bring the territory's first water park to Lindbergh Bay on St. Thomas gained some solid support from senators during Friday's Committee of the Whole meeting.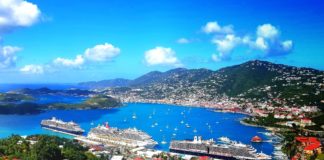 Plans for a third cruise ship dock on St. Thomas, which would create the berthing area to dock two Oasis-class ships, are being threatened by ongoing lawsuits and the impact of COVID-19 on the cruise industry.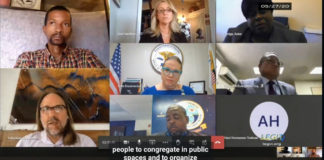 The USVI will begin welcoming visitors back to its seaports, airports and hotels beginning June 1, and the V.I. Department of Health has issued a series of protocols and guidelines to inhibit the spread of COVID-19.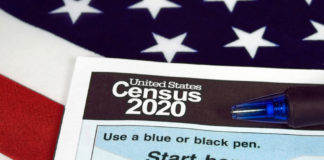 The 2020 Census count will resume in the Virgin Islands when it reopens June 1, but with a few changes to accommodate health protections against the spread of the novel coronavirus.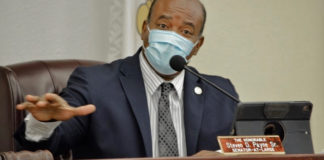 The U.S. Virgin Islands does not seem to have recorded a spike in crime during the two months since a state of emergency was declared over the COVID-19 pandemic.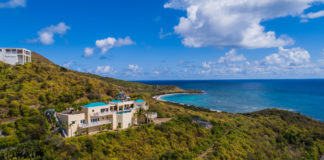 Residential property sales dropped significantly in the territory during the first months of the COVID-19 pandemic and are expected to continue to dip for weeks or months, but there is some cause for hope of a relatively quick turn-around.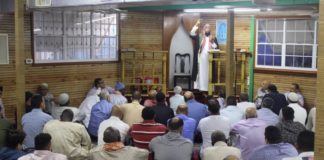 Eid al Fitr is coming soon; this is a holiday that Muslims celebrate at the ending of Ramadan, the month of fasting. Eid al Fitr will begin the evening of Saturday, May 23.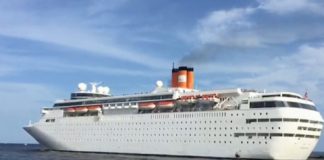 The Virgin Islands may see its first floating hotel operation in the harbor of St. Thomas courtesy of Bahamas Paradise Cruise Line CEO Oneil Khosa, who has offered to temporarily supply a ship to help boost tourism after the COVID-19 pandemic dies down.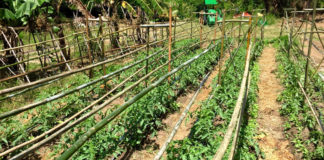 Farmers in the territory have been told that to apply for the assistance from the Coronavirus Food Assistance Program they must go to their local Farm Service Agency office, but only one such office exists in the territory.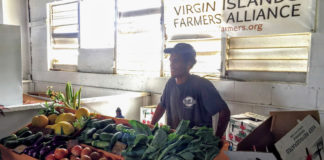 A group of the territory's farmers have created the Virgin Islands Farmers Alliance to fight for their voice amid big agriculture and local government, but they say they need the public's help.