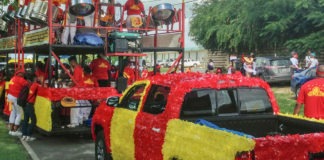 Nudity, vulgarity and the simulation of sexual acts during Virgin Island festivals has been a controversial subject on social media for several years. Sen. Myron Jackson opened a hearing Monday saying it was time to start the discussion in earnest.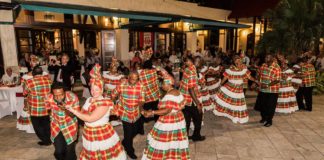 St. Croix's We Deh Yah Quadrille Dancers have been invited to participate in the World Folkloric Festival in Europe.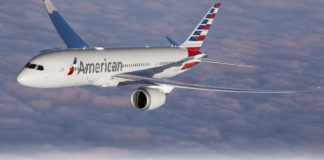 Senators on Thursday pressed officials of the V.I. Tourism Department about the new Division of Festivals and how to increase flights into the territory at a meeting of the Economic Development, Regulations and Agriculture Committee.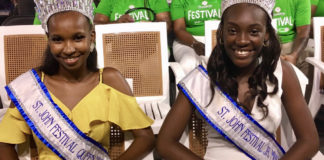 "Come early, stay late, and full yoh belly up!" was the call to action by several platform guests Friday night as they officially opened the village at St. John's July 4th Festival.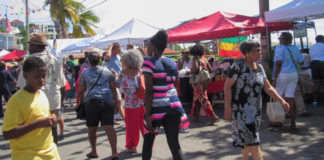 The 2019 St. John Festival Food Fair attracted residents and visitors to Cruz Bay Sunday for the wide selection of local dishes and crafts on sale. Guests stepping off the ferry were immediately greeted with the smell of fresh fruit and Caribbean cooking, the sounds of music and revelry, and the Love City hospitality and culture.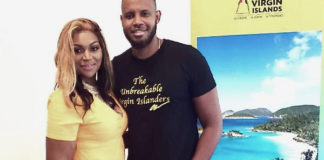 The U.S. Virgin Islands Department of Tourism has launched a summer campaign to market the islands' carnival and festivals. Following passage of Legislative Act 8153, Commissioner of Tourism Joseph Boschulte now has the department promoting and managing festival tourism with a busy summer schedule.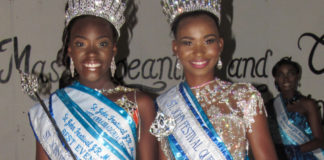 Lenisha Richards, 18, was crowned the 2019 Miss St. John Festival Queen. Tamyra Bartlette, 13, was crowned Junior Miss St. John Festival and, as the only contenders for their titles, Lemuel Liburd III and Elizabeth Farrell were crowned the 2019 St. John Festival Prince and Princess.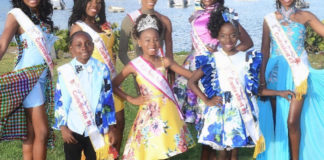 Five young women and one young man will participate in the 2019 St. John Festival Royalty Selection Pageant beginning at 6 p.m. Saturday in the lot of the old Lumberyard in Cruz Bay.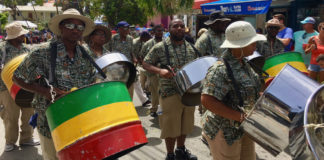 When Pan-O-Rama begins at 4 p.m. Saturday and the sounds of steel drums fill the air in Cruz Bay, St. John's July 4th Festival will begin in earnest.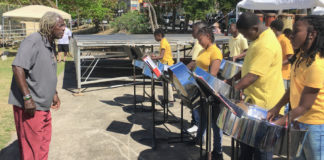 Pan-O-Rama, the event that kicks off St. John's July 4th Festival, will take place on Saturday, June 8, one week after the date originally set for the popular steel band competition. The event, held along the waterfront near Frank Powell Park, begins at 4 p.m. and ends in time to get participants from St. Thomas back home on the 11 p.m. ferry.