Home
Tags
Gov. Juan F. Luis Hospital
Tag: Gov. Juan F. Luis Hospital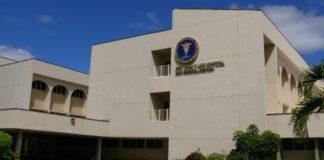 Tens of millions of dollars in uncompensated care continues to strain the budget of St. Croix's Juan F. Luis Hospital, JFL officials told lawmakers Tuesday, with violent crime-related injuries and long-term boarders incurring some of the higher-cost, unpaid medical services.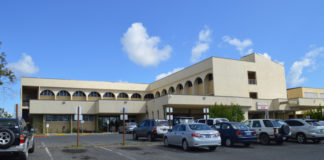 Dyma B. Williams, acting chief executive officer of the Governor Juan F. Luis Hospital, and her staff told Gov. Albert Bryan Jr. and members...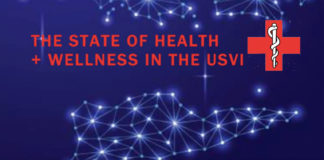 Faye John-Baptiste, RN, and Dr. Olivine Treasure both remember 1999 as the turn-around year for St. Croix families. That summer, the Juan F. Luis Hospital welcomed a neonatologist to its staff, and things began to change fast, contributing to what is one of the big success stories in V.I. health care.