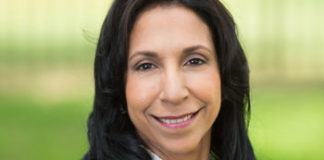 I do not support the Governor's attempt to amend our law to allow, what in my opinion, becomes the non-medicinal use of marijuana. My...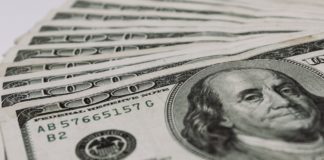 The Finance Department issued $16.1 million in income tax refunds with disbursements of $9.5 million on December 12, and another $6.6 million on Thursday, according to Government House.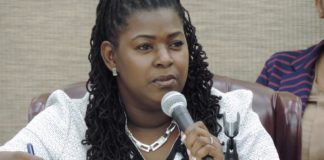 V.I senators and department heads want to move to what they are calling a "Blue Economy," but there are concerns about how it will be organized, funded and what exactly a Blue Economy is.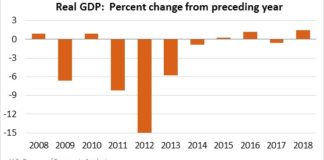 Real Gross Domestic Product for the U.S. Virgin Islands grew 1.5 percent in 2018 after decreasing 0.6 percent in 2017, according to numbers released Tuesday by the V.I. Bureau of Economic Research.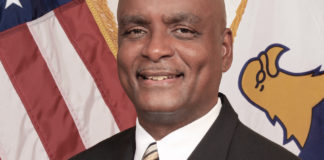 No one at Tuesday's hearing of the Senate Finance Committee appeared enthusiastic about another tax amnesty, but senators were willing to offer one more window of 180 days for the tax amnesty.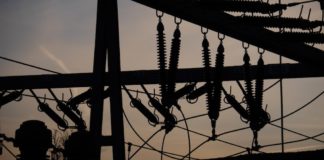 Without the 2.5 cent base rate hike the Public Services Commission denied on Thursday, the V.I. Water and Power Authority will default on its debt to Vitol, cutting off propane and forcing it to revert to oil, which will up the cost of fuel by 20 cents per kilowatt-hour.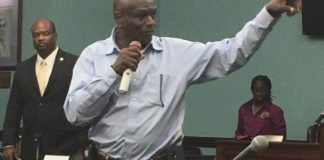 Carlton Dowe, executive director of Virgin Islands Port Authority, delivered good news and bad news to St. John residents at a town hall meeting held at the Legislative Annex Monday night.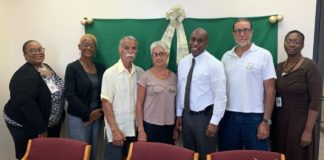 The facility will provide up to 20 emergency shelter beds, transitional housing, and permanent supportive housing for the homeless.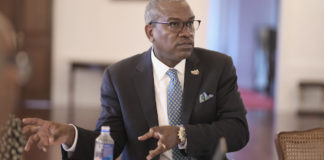 At this year's revenue estimating conference, Internal Revenue Bureau Director Joel Lee projected a 10 percent bump in V.I. tax revenues for fiscal year 2020, but Gov. Albert Bryan Jr. is warning against using up the hoped-for increase wastefully.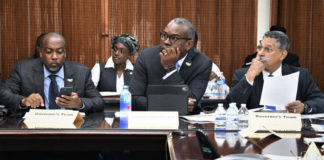 Gov. Albert Bryan Jr. and his senior staff met Monday with the Government Employees Retirement System's Board of Trustees, GERS Administrator Austin Nibbs and Virgin Islands legislators to discuss solutions to the unfunded liability of the pension system.