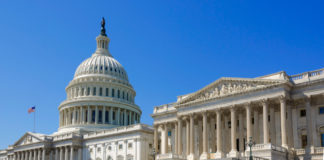 President Donald Trump granted a major disaster declaration for the territory on Tuesday, triggering the release of federal funds to mitigate the health and economic devastation brought on by the COVID-19 outbreak, Government House reported Thursday.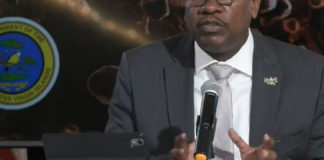 Following the lead of federal leaders and public health organizations, Gov. Albert Bryan Jr. announced Monday that the territory's stay-at-home order has been extended a month, until April 30.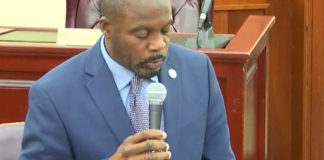 On Friday, the Senate unanimously approved four nominations from the governor. Senate President Novelle Francis Jr. said the candidates had been vetted through appearances at committees of jurisdiction and the Rules and Judiciary Committee.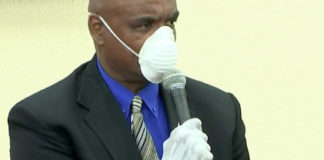 In an emergency legislative session Friday, widely spaced senators unanimously approved five items which the senators hoped would keep the U.S. Virgin Islands financially stable through the economic instability caused by the COVID-19 pandemic.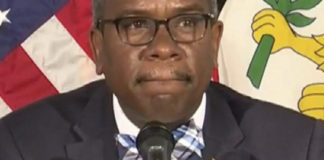 Gov. Albert Bryan Jr. on Monday announced new restrictions to fight the spread of COVID-19, which the Department of Health on Sunday announced confirmed cases had more than doubled, from six to 17.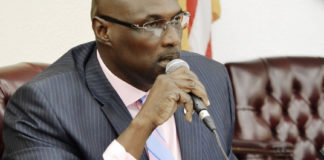 Members of the 33rd Legislature met Wednesday via teleconference to discuss the Legislature's ongoing response to COVID-19, a response that could include canceling all public events and implementing a territorywide sick leave policy.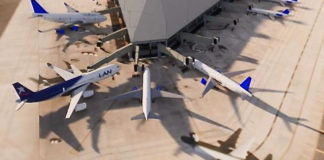 The Virgin Islands Port Authority will start spending the $27 million received last year as a grant from the U.S. Department of Commerce-Economic Development Administration to begin construction on the Cyril E. King and Henry E. Rohlsen airports.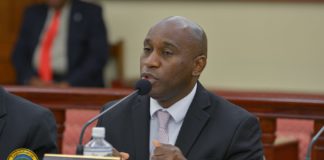 Virgin Islands Housing Finance Authority Executive Director Daryl Griffith confirmed Wednesday that both the home ownership conversion program for Lovenlund and Bellevue communities and the EnVIsion Homeowner Rehabilitation and Reconstruction program, are in full swing.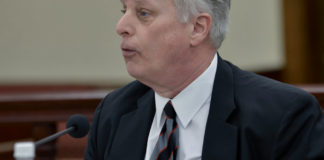 The "Call Before You Dig" bill did not stop AT&T from unintentionally cutting Virgin Islands Next Generation Network's backbone fiber line on St. Thomas, leaving St. John without internet access for four hours.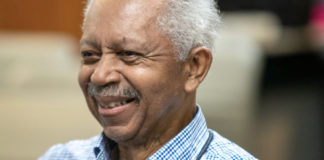 The Senate Committee on Culture, Historic Preservation and Aging honored the lifelong contributions of two men to the territory, voting to forward resolutions commemorating their accomplishments.