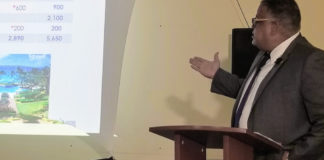 Tourism has been rebounding in the territory since the 2017 hurricanes. Air visitors are up by 43 percent in the past year, hotel tax revenue collections are up 40 percent and cruise ship arrivals are up only 3.8 percent, to just under a million passengers.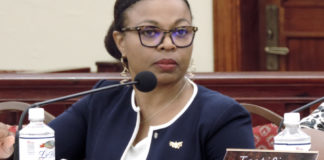 Jenifer O'Neal, director of the Office of Management and Budget, and Clarina Elliott, executive assistant commissioner at the Department of Finance, had a long day at the Senate Committee on Finance Tuesday as senators debated bills.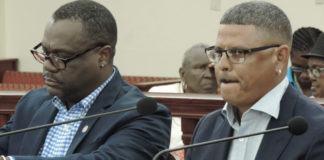 The Senate Committee on Finance Tuesday voted to approve government leases to Panyard People and Universal Concrete. Both government properties are in Sub Base on St. Thomas.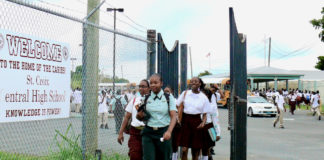 Students at St. Croix Central High are now entering their second week without class and with no end in sight, due to ongoing complaints of an unpleasant smell. Central High School will remain closed on Wednesday, Nov. 20.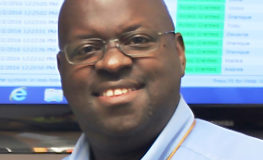 Toby Derima, a 22-year veteran of the V.I. Police Department, is taking on the role of public information officer for the department, according to a statement from Police Commissioner Trevor Velinor.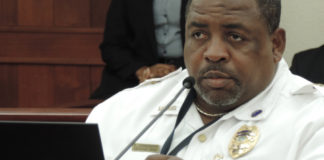 The U.S. Virgin Islands is known for its laid-back attitude toward the consumption of alcohol. However, senators and members of the V.I. Police Department are concerned that that attitude might be too costly to continue.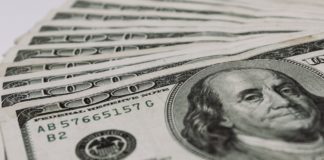 Gov. Albert Bryan Jr. has authorized the Bureau of Internal Revenue to pay out an additional $11 million in income tax refunds to tax filers in the territory this week.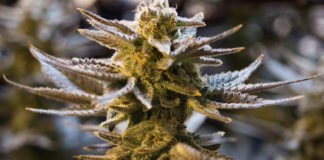 Experience as law enforcement officers may have curbed the enthusiasm of Sens. Novelle Francis Jr. and Kenneth Gittens for the potential relaxation of medical marijuana laws. Francis said Wednesday, though he questioned the laws, he was bound to follow them.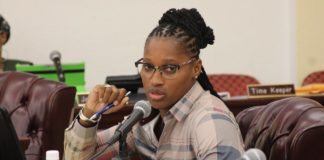 On Wednesday the Rules and Judiciary Committee moved four bills with favorable recommendations to the full Senate without a "nay" vote, including bills to form a Medicare fraud unit and an increase in punishment for negligent homicide.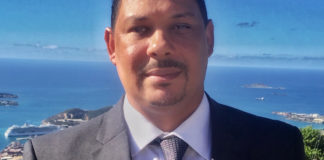 A Senate panel voted favorably Wednesday to move a bill to amend V.I. Coastal Zone Management laws to the Rules and Judiciary Committee.