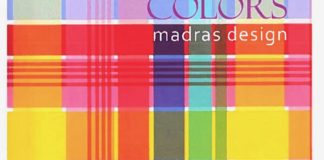 The establishment of an official Virgin Islands madras was passed Monday by the Senate Committee on Culture, Aging and Historic Preservation and forwarded to the Rules and Judiciary Committee after a 4-3 vote.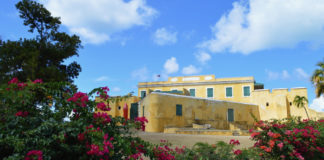 In 2002, then-Delegate to Congress Donna Christensen proposed to Congress that St. Croix be designated a National Heritage Area, a site designated by the United States to encourage historic preservation. Delegate Stacey Plaskett is now carrying on that fight by reintroducing the bill this week.
Guests meandered through the almost 200-year-old former von Scholten property, getting a rare glimpse of the historic home, while sipping champagne and listening to tales of times that have long passed.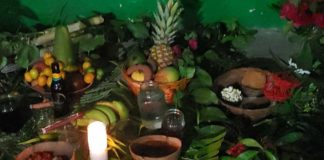 The United Caribbean Association hosted its annual commemoration of the "1878 Fyah Bun" rebellion Tuesday evening at its headquarters in downtown Frederiksted.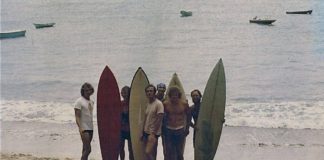 Surfing is not the first thing that comes to mind when looking at the pristine sheets of sea that surround St. Thomas, but in 1967 Don Edwards moved to the island and was one of the surf pioneers.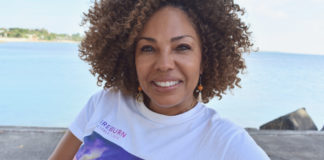 What started as a talking point for a Toastmasters presentation is now a screenplay that hopes to share the fight for human rights during St. Croix's 1878 Fireburn with an international audience.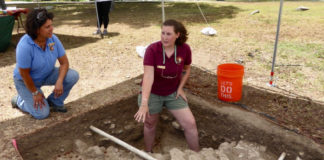 National Park Service archaeologist Meredith Hardy and technician Amelia Jansen shared some of the most recent finds at the Christiansted National Historic Site at an open house last week.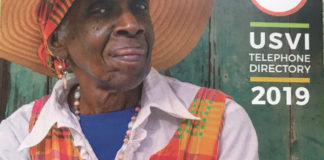 Asta Williams is a St. Croix treasure known for many decades as a master storyteller, masquerader director, dancer and culture bearer. And now she is on the cover of the Viya V.I. phone book. Williams lives her culture all the time.