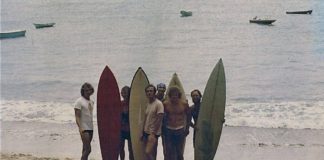 Surfing is not the first thing that comes to mind when looking at the pristine sheets of sea that surround St. Thomas, but in 1967 Don Edwards moved to the island and was one of the surf pioneers.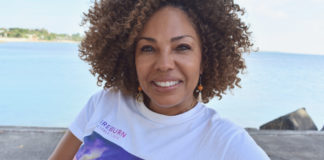 What started as a talking point for a Toastmasters presentation is now a screenplay that hopes to share the fight for human rights during St. Croix's 1878 Fireburn with an international audience.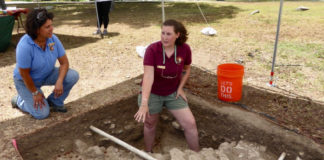 National Park Service archaeologist Meredith Hardy and technician Amelia Jansen shared some of the most recent finds at the Christiansted National Historic Site at an open house last week.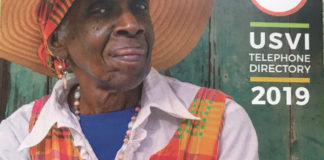 Asta Williams is a St. Croix treasure known for many decades as a master storyteller, masquerader director, dancer and culture bearer. And now she is on the cover of the Viya V.I. phone book. Williams lives her culture all the time.